People Moves
Quilter Taps CEO To Bolster Singapore Business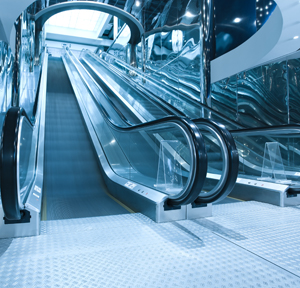 The firm has named HNW veteran in the region as Singapore CEO to broaden reach across private banks, EAMs and FOs.
Quilter International has appointed Nicholas Kourteff as chief executive in Singapore to expand advice and distribution for HNWs and family offices in the region. He is taking over from Ian Kloss, who recently relocated to the UK, and will work alongside his Hong Kong counterpart Mark Christal to strengthen Quilter's pan-Asian high net worth team.
Kourteff was previously CEO in Singapore for high net worth insurance provider Transamerica Life Bermuda. Over the past 25 years, he has also worked at Credit Suisse, UBS AG, AXA Wealth Management Asia, Winterthur Life, and Commonwealth Bank of Australia in Singapore, Hong Kong and Australia.
"Singapore is one of our core growth markets and we are committed to supporting the independent advice sector and expanding our distribution channels in the region. Nicholas' expertise and understanding of the HNW client base across Asia will be a great asset and will help us broaden our reach across private banks, external asset managers and family offices," Brendan Dolan, sales director at Quilter International, said.
Dolan added: "There is an ever-increasing population of HNW clients throughout Asia who are internationally mobile and at a stage of passing on wealth across generations. These clients typically hold international wealth and have complex needs. For this reason, we have strengthened our Pan-Asian HNW team."