Emerging Markets
Carmignac Smiles On China, Select Emerging Markets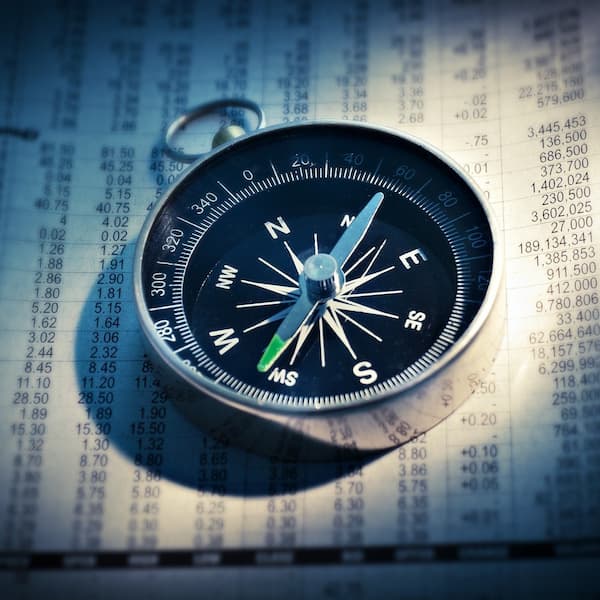 China risks
There are risks – poor trade relations with the US, geopolitical tensions over Hong Kong and Taiwan, and protests over its human rights records. A conflict between mainland China and Taiwan would be a "low probability/high consequences" event, he said.
Russia has benefited from higher oil prices; it entered the pandemic last year with an 11 per cent debt/GDP ratio, and had a current account surplus.
"We had hopes for Brazil but the [virus] variant had devastating consequences for Brazil," Hovasse said. Brazil asset prices were cheap after foreign exchange declines in 2021.
If interest rates rise it will benefit short-duration assets vs long-duration ones, and will hurt technology and growth stocks vs value stocks, he said.
China wobble
According to its March factsheet on the emerging markets fund – the latest one available from the firm – it suffered a slight hit in performance in March as investors rotated between sectors. A move from growth stocks and beneficiaries of the COVID-19 crisis, such as healthcare and internet, towards value and cyclical stocks impacted the fund's relative and absolute performance.
But as the firm went on to say, sectors benefiting from digital change and other innovations continue to be promising investment in the medium term.
"Despite the recent consolidation, we maintain a portfolio of secular growth companies, focusing on the main beneficiaries of the ongoing technological and digital revolution," the firm's factsheet said. "We think that this consolidation is healthy given the stocks' surge over the past year. Moreover, most of these companies have reported very good results and show encouraging growth prospects, making us confident over the long term."
"We made a few more adjustments to the fund. For example, we closed our positions in certain Chinese stocks, especially in the electric car segment, as their valuations were high. We took advantage of this to reopen a position in flash-sale specialist VIP Shop, and strengthen our position in streaming platform JOYY," it continued. "Overall, we remain heavily invested in the Chinese new economy."