Trust Estate
Swiss Lawmakers Widen Inheritance Law Freedoms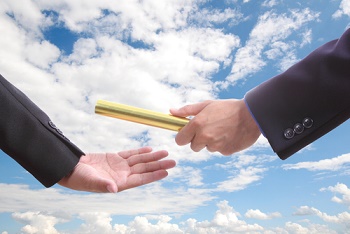 Swiss legislators give people more freedom to decide what happens to their estate and who inherits it, the law firm has pointed out.
Swiss lawmakers have changed inheritance rules in the country with effect from the start of June, increasing people's freedom to dispose of assets among other moves.
The changes come from the Swiss Federal Council. The amendments include reducing the statutory entitlement ("réserve légale") of the descendants, abolishing the statutory entitlement of the parents, therefore increasing the testator's freedom to dispose of his/her assets, and changes to the calculation of the estate.
The statutory entitlement of the descendants is cut (from three quarters to half their right of succession) and the parents' statutory entitlement is abolished. The testator can now favour people of his or her choice more. This gives more flexibility in how family businesses are transferred, according to a briefing note by Charles Russell Speechlys.
Secondly, in the event of death before the end of the divorce proceedings or proceedings for the dissolution of the registered partnership, the survivor will, in principle, lose his/her status as heir entitled to a compulsory share.
The right to dispose ("quotité disponible") where there is a usufruct in favour of the surviving spouse or registered partner is increased from one quarter of the estate to half of the estate. The testator can favour the surviving spouse or registered partner more by granting him/her half of the estate in full ownership and the usufruct on the other half.
The statutory entitlement of the surviving spouse and registered partner are unchanged at half of their succession right and will thus be equal to that of the descendants.