People Moves
ING Names Veteran Insider To Lead HK, China Business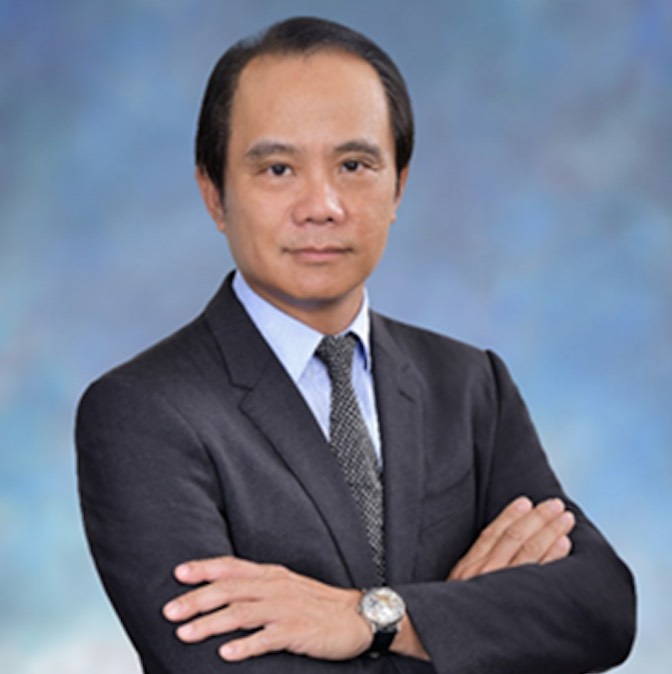 The Amsterdam-based lender is pushing through succession plans for its China, Hong Kong franchise, naming a long-time insider as branch CEO, replacing another ING veteran who is returning to Europe.
Dutch multinational ING has appointed James Poon as country manager for Hong Kong and China, beginning in July. Poon will also be named as chief executive of ING's Hong Kong branch, subject to regulatory approval. He is a regional veteran at the bank and currently heads diversified corporates and corporate finance for both Hong Kong and China.
With more than 30 years' experience in corporate and investment banking, 28 of them spent at ING, Poon will take over from another senior figure in the region, Aart Jan den Hartog, who is leaving ING next month to return to Europe.
As country manager, Poon (pictured) will report to Remko Witteveen, head of wholesale banking for ING in Asia Pacific, where he will have overall performance responsibility for the wholesale banking business in Hong Kong and mainland China.
As head of diversified corporates and corporate finance, he will continue to manage a portfolio of Chinese state-owned and private-owned enterprises as well as Hong Kong blue-chip companies and multinational corporates.
Poon was a member of the Chinese Communist Party's People's PCC in Changsha City between 2017 and 2019, and spent more than 15 years as an adjunct professor for a joint MBA in finance programme at Tsinghua University and the Chinese University of Hong Kong. He holds a PhD in finance from the Chinese University of Hong Kong.
His predecessor at the Dutch global bank, Aart Jan den Hartog, joined ING 16 years ago and has served in various leadership roles in Asia, including head of real estate finance for APAC. He was appointed head of Greater China and Mongolia in 2015.
"We thank Aart Jan for his invaluable contributions and dedicated service to ING over the years and providing leadership to our Greater China team," head of wholesale, Witteveen said.
Announcing Poon's promotion, Witteveen said: "James has forged strong client relationships over many years and he deeply understands the people and culture locally and within ING."