People Moves
Saxo Markets Names Hong Kong CEO, Other C-Suite Changes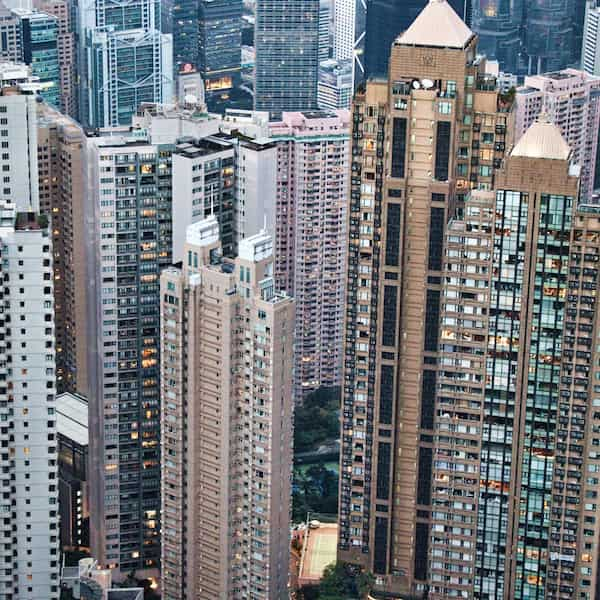 The Denmark-based firm, specialising in online trading and investments, has made a number of C-suite appointments and changes in its Asia-Pacific business, including naming a CEO for its Saxo Markets business in Hong Kong. 
Saxo Markets has appointed Richard Douglas as chief executive for Saxo Markets in Hong Kong. Fan Xu, CEO of Greater China, will move into the role of CEO for Saxo FinTech, a joint venture between Saxo and Geely, its majority shareholder.
Prior to this, Douglas was chief operating officer and chief information officer (Greater China), Copenhagen-based Saxo Bank said in a statement yesterday.
In his new role, Douglas will take on responsibility for both Saxo's Hong Kong and Shanghai offices, leading the overall business development and strategy of the bank's commercial activities to increase growth of the Saxo brand in both markets.
Based in Hong Kong, Douglas will report to Adam Reynolds, Asia-Pacific CEO, Saxo Markets. Before moving to Denmark in 2017, Douglas was based in Hong Kong for six years. He has worked in the financial sector industry for more than 18 years, working at investment banks Macquarie, Nomura, Citi and UBS in London, Sydney and Hong Kong.
"We believe that scaling and growing our Hong Kong business is critical to achieving our broader ambitions in the region, including building a strong partnership business. Richard has been an instrumental part of our Group Technology leadership team before, when he was based in Copenhagen," Kim Fournais, CEO and founder of Saxo Bank, said.
"Saxo FinTech is a very important partnership for us and our majority shareholder, Geely, and with Fan fully dedicating his time to this joint venture, we are confident that Saxo FinTech will continue to grow strongly," Fournais added.
Patrick Chung will succeed Douglas as COO and CIO (Greater China), reporting to Ashok Kalyanswamy, CIO for Saxo Bank. He will be responsible for all technology staff, platforms and deliverables in the region.
As CEO of Saxo FinTech, Xu will continue to drive the growth of the Chongqing-based joint venture, building products and services focused on trading technology, social technology and regulatory technology.
"Saxo FinTech is critical in driving the growth of Saxo in the region as there are a lot of synergies and opportunities, not just with Saxo but also with partners, where we can provide our offerings as a Software-as-a-Service (SaaS). I look forward to advancing the Saxo FinTech business in collaboration with the team and with Richard," Xu said.
Echo Zhao, country head of China, will be leaving the Saxo Group.