People Moves
Lombard Odier Names New France Head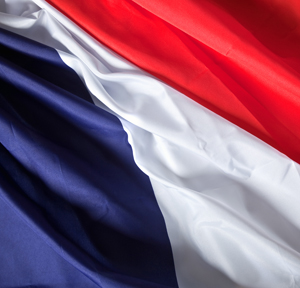 The Swiss bank has operated in France for 20 years.
Lombard Odier has appointed Edouard de Saint Pierre to lead the Geneva-based private bank's office in France. He replaces Joëlle Pacteau, who is moving to a new role within the group.
De Saint-Pierre will focus on accelerating growth in the client base, with a particular emphasis on technology and digital entrepreneurs, international families and Millennials. He joined Lombard Odier in 2018 following a 12-year career at UBS and JP Morgan, which included spells in Geneva, Zurich and London.
De Saint-Pierre has also served in various strategic posts in the chief operating office of Lombard Odier's private client business.
Among recent developments, this news service talked to Laurent Pellet, global head of external asset managers at Bank Lombard Odier & Co Ltd, about the work it does with EAMs and the issues facing the sector.