Emerging Markets
Emerging Market Hedge Funds Continue Strong 2021 Results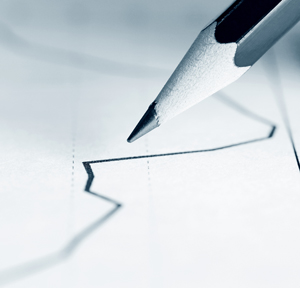 Gains were particularly strong for those funds investing in China, India and the Middle East.
Hedge funds that invest in emerging markets continued to rise this year after gaining in 2020, rising by 5.9 per cent between the start of January and through April, industry data shows. Gains were led by funds exposed to China, India and the Middle East.
The HFRI Emerging Markets (Total) Index gains were led by the HFRI Emerging Markets: India Index, Chicago-based Hedge Fund Research said. That India index surged by 11.5 per cent and the HFRI Emerging Markets: MENA Index jumped 8.0 per cent.
Meanwhile, total emerging markets hedge fund assets increased, reaching a record $264.8 billion at the end of the first quarter, up by more than $8.0 billion from the prior quarter, HFR said.
The HFRI EM: China Index gained 7.3 per cent year-to-date for 2021 through April, topping the performance of the broad Chinese equity indices.
Funds investing in digital assets, aka cryptocurrencies, have become more active.
Hedge funds across EM regions, including South Korea, Russia, China and the Middle East (as well as Japan), have become increasingly active in cryptocurrency trading, and the HFR Cryptocurrency Index extended its 2020 rise to skyrocket by 229 per cent in 2021 so far this year, it said.
The HFRI EM: Russia/Eastern Europe Index rose by 7.0 per cent year-to-date until April, matching the performance of Russian equities over the first four months of the year.
Total capital invested in Asian hedge funds increased to a record $132.6 billion in assets under management.
To put that AuM figure in context, figures from Preqin, another group tracking alternative investments, said that total hedge fund assets rose to $4,146 billion at the end of March.;
"As the global economy begins to emerge from the coronavirus pandemic quarantine, strong, powerful hedge fund industry performance and growth trends have dominated early 2021 with Emerging Markets and Asian hedge funds, driving these trends with exposures across commodities, regional equities, fixed income, currencies and cryptocurrencies," Kenneth J Heinz, President of HFR, said.