Asset Management
What's New In Investments, Funds? Gresham House Launches New Forests Strategy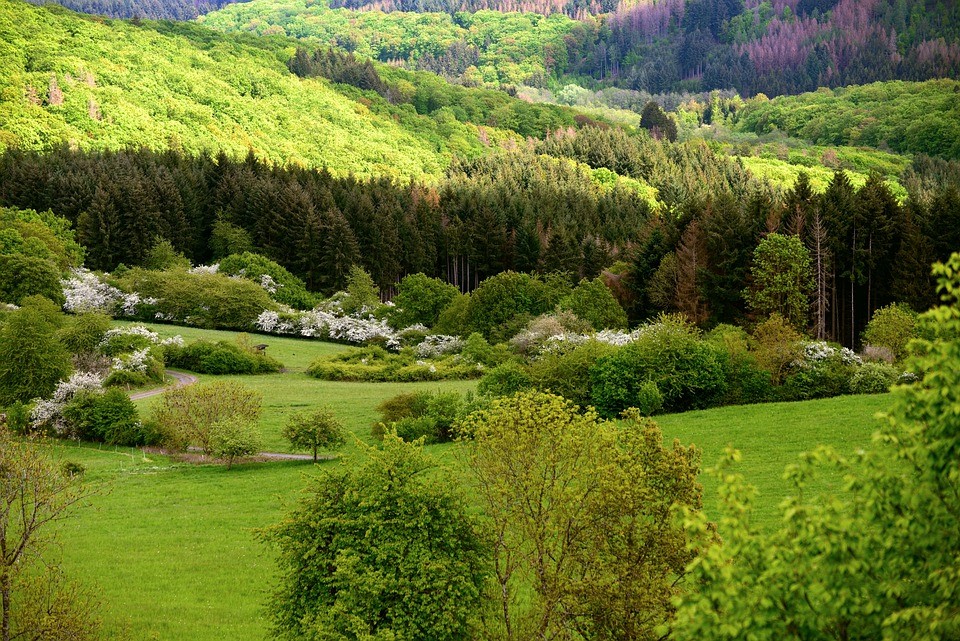 The latest offerings in investments, such as funds and structured products, and other notable developments.
With trees being known for their carbon-absorbing efficiency, UK-listed alternatives asset manager Gresham House has launched the Gresham House Forest Growth & Sustainability strategy. It is aimed at delivering capital growth in 10,000 hectares of new woodland being planned and exposure to existing forestry already generating income.
Investors will receive distributions as verified carbon credits giving them the flexibility to retain the credits for insetting or sell them for income, depending on their carbon footprint and return requirements.
Gresham House is the UK's largest commercial forestry manager, harvesting around 10 per cent of the UK's softwood each year. It currently manages around 140,000 hectares worth more than £1.8 billion.
Increasing the country's forestry stock is also a way of boosting biodiversity and flood management, and offers "numerous" benefits for investors, director of forestry and private clients at Gresham House, Anthony Crosbie Dawson, said.
"By combining exposure to commercial forestry and carbon sequestration, this strategy offers an opportunity to benefit from capital growth and income generation, whilst meaningfully combatting climate change," he said. Because of its uncorrelated nature, it also offers additional protection against inflationary pressures, he said.
The firm, which manages around £4 billion for clients, says it expects to see strong interest in the solution as demand for ESG investments and carbon credits continue to push up forestry valuations.