New Office
Raymond James Opens London Barbican Branch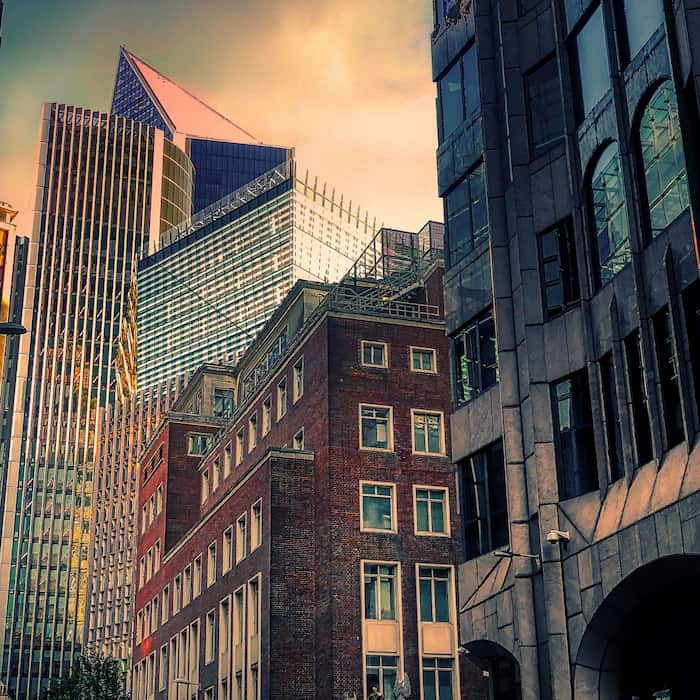 Two former business partners are opening a franchise in the Barbican, with two Premier Miton colleagues joining the investment committee.
Long-time wealth management associates Tony Moss and Robert Goldschmidt are starting a new Raymond James franchise in London's Barbican to provide financial planning and investment management.
Moss said that while some wealth firms may be delaying in-person contacts and staying with a digital offering, many clients prefer face-to-face meetings, "especially when their needs are complex." This new branch is "ready to give them that personal care and attention," he said.
Moss and Goldschmidt founded Cumberland Place Financial Management, a business that was acquired by the financial planning arm of Standard Life Aberdeen in 2018. Both managers have worked with Raymond James for 15 years. "Their set-up allows us to run our own business with the backing and oversight of a highly reputable Fortune 500 company," Goldschmidt said.
Former Premier Miton multi-asset fund manager, Simon Evan-Cook, will join the investment committee along with David Jane, ex-head of equities at M&G and multi-asset manager at Premier Miton since 2014. Jane also sat on the investment committee at Cumberland Place.
Joanna Danes, a former investment manager at Charles Stanley and Barclays Wealth, will also join the founding team. Her experience in private client work and Court of Protection investment is expected to be the main focus of the franchise.
In the last six months, Raymond James has opened branches in London's Ropemaker Place and Manchester's Spinningfields, both launched by ex-Brown Shipley managers. Another branch recently opened in East London's Wanstead, popular with young entrepreneurs.
The US-based network provides plug-and-play business support for UK wealth advisories, either supporting them to establish their own boutique practice or giving FCA-authorised firms access to its investment platform.