People Moves
Change At Top Of HSBC In Singapore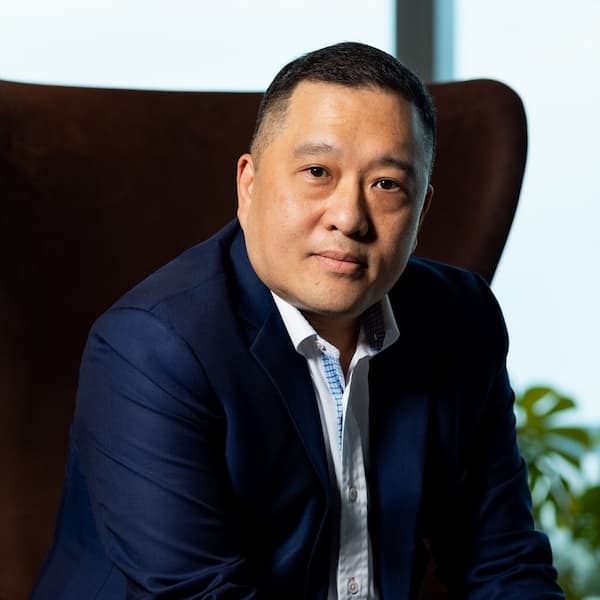 The bank said it intends to double the total wealth balances of its personal and wealth banking business in Singapore over the next five years.
HSBC Bank (Singapore) has named Wong Kee Joo as executive director after he was made chief executive of HSBC Singapore at the start of June. Meanwhile, Winston Ngan, who has retired as a partner at Ernst & Young Singapore, has been appointed by HSBC Bank (Singapore) as an independent non-executive director. He is also chairman of the audit committee, HSBC said.
Wong has more than 26 years of banking experience across different markets including the UK, Thailand, Hong Kong and China, and was most recently HSBC's regional head of global payments and cash management (GLCM) for the Asia-Pacific region – a role he held since January 2015.
Ngan has more than 26 years of professional services experience, including stints with Ernst & Young (EY) in Singapore and Canada. Prior to his retirement, he led EY Financial Services Assurance practice overseeing 1,300 audit professionals across ASEAN, including Singapore. Ngan was also a member of the EY Leadership team managing the financial services assurance practices across Asia Pacific.
"As we head into our next phase of growth, Kee Joo's extensive regional experience in wholesale banking will further strengthen our ability to tap HSBC corporate clients' personal banking and wealth needs for growth," Mukhtar Hussain, chairman of HSBC Bank (Singapore) Limited, and HSBC's group general manager, head of Belt and Road Initiative and Business Corridors, Asia Pacific, said in a statement yesterday.
Earlier this week, HSBC said that it has appointed David Liao and Surendra Rosha as co-chief executives for its Asia-Pacific business, taking over from Peter Wong. Liao, formerly head of global banking for Asia-Pacific, and Rosha, formerly CEO of HSBC India, who share pan-regional leadership responsibilities. The duo are promoted to group managing director and joined the HBAP board as executive directors. They are based in Hong Kong, reporting directly to Noel Quinn, group CEO.
The Hong Kong/London-listed banking group has been pushing its wealth management credentials. In Asia, its mass-affluent, HNW and UHNW client segments have combined assets under management of $488 billion; Asia generated almost half of the group's $1.6 trillion in wealth balances last year, and 65 per cent of the group's wealth revenues.
In its next phase of growth, HSBC Singapore aims to double the total wealth balances of its wealth and personal banking business in the next five years.
Across in the Americas, HSBC said it is shedding its US domestic mass market retail banking businesses through a number of transactions as it focuses operations on the country's wealth management segment.