Technology
Who Said The Sky's The Limit?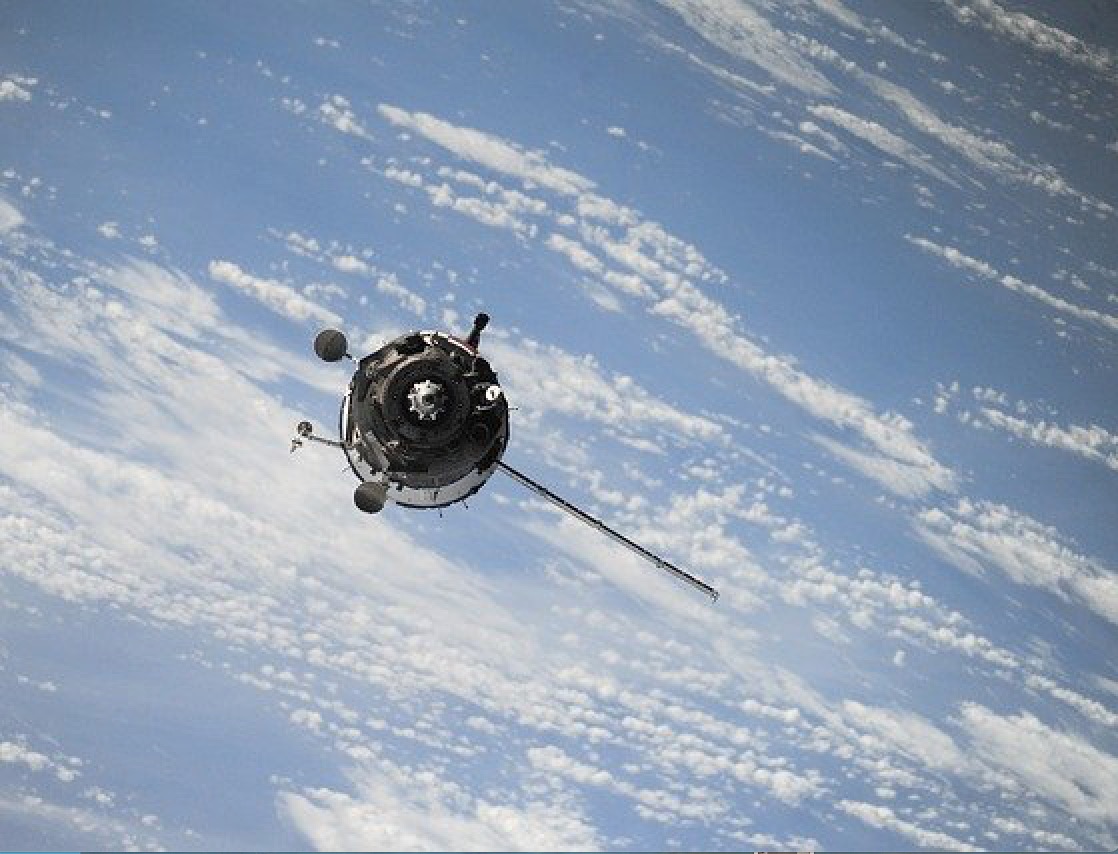 The space environment is no longer the sole preserve of government agencies. Today, it is private companies that are shaping the future. This guest article explores some of that terrain.
The authors of this piece are Olivier de Berranger, deputy CEO and CIO, and Rolando Grandi, CFA at French boutique investment firm La Financière de l'Echiquier. This week LFDE launched its first European equity fund offering exposure to around 30 companies developing various space-related technologies, covering everything from building and launching satellite constellations to other technologies managing earthly activity such as air, road and maritime transport. It is an interesting and evolving investment area, beyond the playground of billionaires building their own competing ventures and booking their first seats into space. We welcome the contribution, where the usual editorial disclaimers apply. Email tom.burroughes@wealthbriefing.com and jackie.bennion@clearviewpublishing.com
Off the coast of Texas, near the Boca Chica space base, you will find two floating spaceports, Deimos and Phobos. These oil platforms, converted into floating ports, will be used to launch the rockets of a young and already very successful company to the Moon and Mars. SpaceX is building the future and developing projects that could easily have come straight from an Asimov novel. The first of these reusable rockets will be launched from these pioneering 'spaceports' as early as 2022. Dawn of the New Space Age.
We are entering a new era as emerging high-profile visionary entrepreneurs launch a new space race. The space environment is no longer the sole preserve of government agencies. Today, it's private companies, Space 2.0 or New Space that are shaping the future. The meteoric rise of SpaceX and Blue Origin is driving a growing number of companies to seek stock market listing as a way of raising financing and joining the space revolution.
The space equation is complex yet compelling, with disruptive innovation, emerging high-tech industries and technological leaps, such as the 'low' cost design of reusable and recyclable launchers helping to revolutionise the space ecosystem. Space offers a window of opportunity and uncharted territory, full of untapped, mind-boggling potential. With an estimated current value of $400 billion, the space market could reach $2,700 billion by 2045, according to PwC and Bank of America Merrill Lynch research.
With the costs of building and putting satellites into orbit falling and an almost endless supply of data, the private space industry is primed for lift-off. Space 2.0 will benefit everything from telecommunications to precision agriculture, insurance to industry. Rocket Lab is one example of developments at New Space, which is focused on how space can improve life on Earth. The company uses 3D printing to manufacture the rockets and electric pumps to drive their engines.
But why spend billions on space, some may ask, when there are enough challenges piling up right here on Earth? Whether you look at exploring, investing in or profiting from space, Space 2.0 naturally raises the question of purpose and responsibility. We believe that satellite data is useful to mankind and can help solve many unanswered questions. For example, by placing a range of Earth observation devices in orbit, data collected from them will be used to develop better risk management and resource management solutions, to bridge the digital divide, to combat climate change and to preserve biodiversity. The benefits derived from the application of this data will change our lives.