People Moves
Who's Moving Where In Wealth Management? - Carmignac, VP Fund Solutions Liechtenstein, Others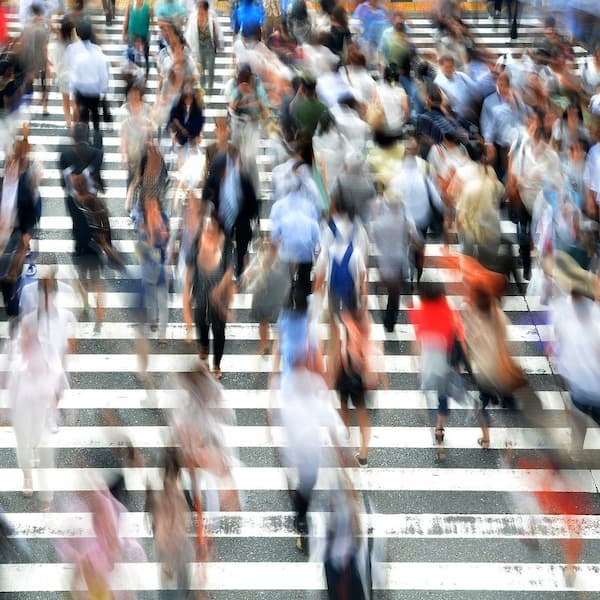 The latest senior wealth and related industry roles around the world.
Carmignac, the French asset manager, has named Yunfan Bao as Greater China analyst within its emerging markets equities team.
Based in London, Yunfan Bao reports to Haiyan Li-Labbé, an expert on Greater China equity markets and notably managing the Carmignac Portfolio China New Economy fund and co-managing the Carmignac Emergents fund alongside Xavier Hovasse.
Yunfan Bao started his career as a sell-side analyst with Goldman Sachs in Hong Kong before joining Fullgoal Asset Management as an investment analyst. Yunfan Bao holds a bachelor of economics sciences in finance from Zhejiang University in China and a master of science in finance from Simon Business School, University of Rochester, New York.
VP Fund Solutions (Liechtenstein) AG
VP Fund Solutions (Liechtenstein) AG has appointed Wolfdieter Schnee to join its executive management team with effect from 1 July 2021. The appointment is subject to the Financial Market Authority's approval in Liechtenstein.
Austrian national Schnee has worked at VP Fund Solutions since 2016. As part of the executive team, he will retain his current role as head of client services for VP Fund Solutions and contribute to bolstering client focus, the firm said.
The funds business operates in Liechtenstein and Luxembourg covering all aspects of funds administration.
Rothschild & Co
Rothschild & Co has appointed Justine Walley and Nathan Long as client advisors in its wealth management business.
Walley joins as a director and Long as an assistant director, and both will be based in Guernsey.
Both individuals each have two decades' experience working in the private banking and wealth management industry in Guernsey. Most recently, Walley was head of private banking, Guernsey for SG Kleinwort Hambros Bank (CI) Limited. She began her career with SG Kleinwort Hambros in 2000 as a private banking officer, becoming a senior private banker in 2009 and head of private banking in Guernsey in 2014.
Long's most recent position was as a senior private banker and new business development director, Channel Islands for SG Kleinwort Hambros Bank (CI) Limited, joining in 2017. Prior to this, he held relationship management and business development positions with other wealth management businesses in Guernsey, including HSBC Private Banking and Barclays Wealth Management.