Fund Management
What's New In Investments, Funds? BlackRock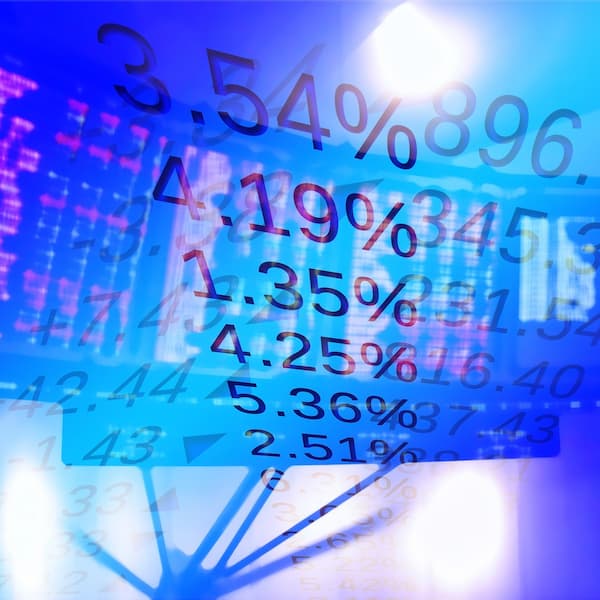 The latest offerings in investments, such as funds and structured products, and other notable developments.
BlackRock
BlackRock has launched the Systematic Multi-Strategy ESG Screened Fund, its first single-manager multi-strategy liquid alternatives UCITS with daily liquidity in Europe. The asset manager said the fund is designed to generate more balanced and consistent returns across market cycles for investors who are seeking equity diversification but want more than the low yields currently offered by more traditional bonds.
The fund is categorised as Article 8 under the EU's Sustainable Finance Disclosure Regulation (SFDR). Its ESG framework is designed to screen out exposure to issuers involved in activities such as controversial weapons, oil sands, thermal coal, tobacco and civilian firearms' sectors, along with issuers in violation of the UN Global Compact and to remove issuers with the lowest ESG scores.
Continuing low yields and rising inflation are forcing investors to re-think the that role fixed income plays in their portfolios. "This Fund can be a solution for investors to tackle these macro and portfolio construction headwinds as it helps to add alternative sources of portfolio diversification and resilience," Jeff Rosenberg, senior portfolio manager of the fund, said.
The fund is managed by the $82 billion Systematic Fixed Income business, part of BlackRock's Systematic Investment group, which overall manages $257 billion.