Fund Management
What's New In Investments, Funds? Legal & General Investment Management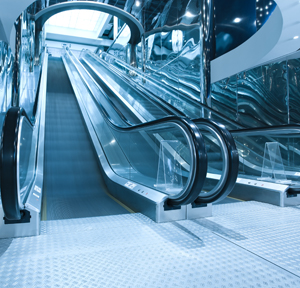 The latest offerings in investments, such as funds and structured products, and other notable developments.
Legal & General Investment Management
As the ETFs market continues to attract record flows, Legal & General Investment Management has launched the L&G Multi-Strategy Enhanced Commodities UCITS ETF, offering diversified exposure to the commodities futures market as a way to manage inflation and invest across commodities through the market cycle.
The fund seeks to track the performance of the Barclays Backwardation Tilt Multi-Strategy Capped Total Return Index, which lists all the commodities in the Bloomberg Commodity Index.
It will use a multi-factor strategy to provide optimal exposure across energy, precious metals, industrial metals, livestock and agriculture, by rolling the respective futures contracts dynamically, the fund manager said.
Initially listed on the London Stock Exchange, the new ETF targets professional investors and adds to LGIM's All Commodities UCITS ETF and the L&G Longer Dated All Commodities UCITS ETF.
Howie Li, head of ETFs at the firm, said the launch reflects its commitment to active index design and is an example of where investment strategies can be constructed to focus on stronger returns rather than traditional benchmark returns.
"We've proven that longer dated futures help with long-term performance and drawdown management, by reducing the volatility caused by near-term futures investments. Through risk mitigation and a deep understanding of the return drivers in the commodities markets, we're aiming to deliver greater value for clients. This investment strategy considers the risks and opportunities associated with the seasonality of certain commodities investments, roll yield enhancements in managing futures and the momentum effect of certain agricultural investments."