M and A
Tiedemann Snaps Up London MFO Holbein Partners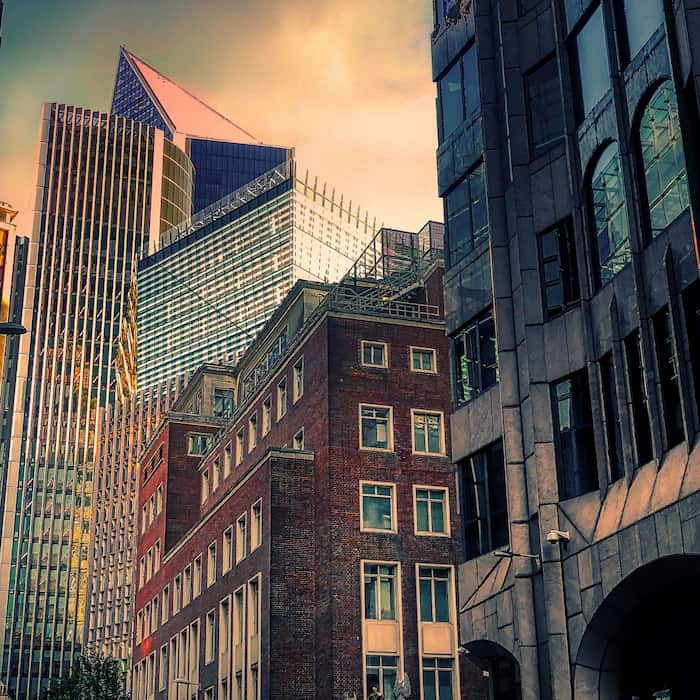 The move establishes the US independent advisors' footprint more firmly in the European family office space.
Tiedemann Advisor's international arm Tiedemann Constantia is acquiring London-based multi-family office Holbein Partners, which will bring assets managed by the group to around $30 billion.
The US-based independent has been pushing into Europe's family office space to give high net worth clients more cross-border capabilities and European investment expertise. It has marked out territory in the growing impact investment space which, in turn, has been attracting more co-investing among ultra-HNW individuals and family offices.
Holbein managing partners' Steven Blakey, Mark Cunningham and Andrew Rodger, will become partners in the combined business, which is subject to FCA approval.
Cunningham will continue to lead the strategic advisory business, and Rodger will join Tiedemann Constantia's board. Robert Weeber, who was interviewed last year by this publication about the firm's European growth trajectory, will continue to lead the international business as CEO.
Holbein Partners was established by financiers with excellent credentials in 2013 following the merger of Cunningham Loewenstein Asset Management and wealth manager MaxCap Partners.
Holbein's backers included the late Prince Rupert Loewenstein, longtime financial manager of The Rolling Stones, and Blakey, who founded Wells Fargo-owned specialist fixed income business European Credit Management. Cunningham is the former managing director at Helix Associates, and Rodger, the former head of Stonehage family office.
Its advisory services have focused on family governance and succession planning to ultra high net worth families, individuals, trusts and endowments. When first established, the Belgravia-based FO said it was planning to invite clients with at least £50 million in assets.
Founder and CEO of Tiedemann, Mike Tiedemann, said the firm was excited about bringing on an experienced and well-respected team. "We believe the combination will bring enhanced opportunities and solutions for all our clients' wealth management needs and, in particular, we look forward to further integrating our impact offering with our legacy and new European families," he said.
The group hired Jed Emerson as global lead for impact investing. The segment represents around $3.5 billion of Tiedemann's overall assets. In other moves, it recently hired Charles d'Oncieu to lead a new Geneva office; and poached Sylvie Golay from Credit Suisse to become chief international strategist based in Zurich, where Tiedemann Constantia is based.
"Our industry is one that continues to undergo considerable consolidation as clients expect greater transparency, control and bespoke solutions to deliver a truly unique proposition. With the acquisition of Holbein, we believe we are strongly placed to capitalise on this trend," Weeber added.
The merger will bring Holbein's client base "significant advantages," including global reach and "access to Tiedemann's excellent impact investing offering, which has shown its importance to portfolios over the past several years," Blakey said.
Tiedemann Advisors is partner-owned and operates from nine offices across the US. The group, founded in 1999, created an advisory board a couple of years ago to bolster longer-term growth plans.