Asset Management
Thematic ETFs, Products Thrive, Hits AuM Record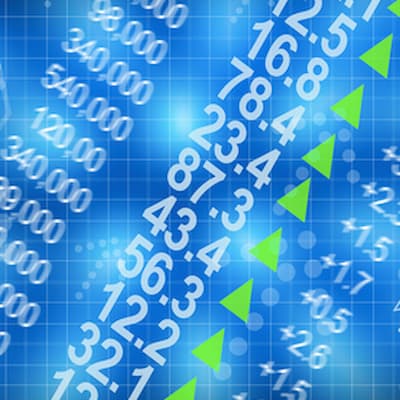 No longer just entities for tracking a stock market index, ETFs now give investors the ability to plug into a specific theme, whether it is about "green" investing, luxury, ageing of populations or demand for water resources.
The trend of thematic exchange traded funds – entities tapping into themes such as artificial intelligence, demographic change or luxury – continued to thrive in May, with total assets reaching a record $414 billion, up 3.1 per cent from April, industry figures show.
Thematic ETFs and exchange traded products listed globally gathered $1.57 billion of net new money in May, taking inflows since January to $50.99 billion, above the $45.62 billion for the same period a year earlier, according to ETFGI, a research firm tracking the space.
These index-tracking structures have proliferated massively over the past two decades, giving investors the ability to tap into markets in one hit, or to fine-tune exposures to themes, sectors and sources of return in a far simpler way than before. The growth of ETFs proved particularly strong in the decade after the 2008 financial crisis when cheap liquidity helped markets rise, playing to the strengths of beta investing as opposed to alpha-pursuing structures such as active funds. (The trend of "smart beta" funds tries to create a hybrid, in which investors can target specific sources of return in a systematic way.)
The figures benefited from a general uplift in financial markets in May. The S&P 500 Index of US stocks, for example, rose 12.62 per cent from January to the end of May.
For the ETF/ETP sector overall, they hit a record of $9.1 trillion at the end of May 2021, driven by year-to-date net inflows of $559.48 billion.
ETFs are typically open-ended, index-based funds. ETPs, on the other hand are like ETFs in the way that they trade and settle, but do not use an open-end fund structure.