Reports
EFG International Trebles Net Profit In H1 2021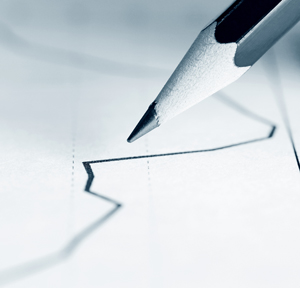 The Zurich-listed firm, operating in multiple regions including Asia, logged a big bounce in its financial results for the first six months of this year.
EFG International today reported a net profit of SFr106.5 million in the first six months of 2021, trebling from SFr34.8 million in the same period a year ago.
Operating income on a reported basis rose to SFr629.3 million, rising from SFr563.7 million. On an adjusted basis, net profit rose to SFr82.3 million from SFr37.7 million a year before.
The Swiss firm's revenue-generating assets under management rose to SFr172 billion at the end of June, up from SFr147.8 billion a year before. Net new assets were SFr4.2 billion, unchanged from a year ago. On an annualised basis, net new assets' growth in H1 2021 was 5.3 per cent, the firm said in a statement.
At the end of June, the firm had a total of 751 client relationship officers, down from 791 million a year before. In total, it had 3,019 full-time employees at the end of June, down from 3,127 a year before.
On a Swiss accounting rule basis, EFG International said it had a Common Equity Tier 1 ratio of 16.5 per cent.
The bank said it had made further progress in streamlining its footprint, such as closing the sale of a business in France (Oudart) and the sale of the Ticino-based personal and corporate banking business. It has also announced that it is selling a Luxembourg-based fund management company and a stake in the Spanish private bank A&G.
"With the doubling of our underlying net profit for the period, we have taken our profitability to a new level. Our efforts to deliver our entire investment expertise and full range of products and services to our clients are proving increasingly successful and we are seeing the positive impact of our growth initiatives," Giorgio Pradelli, chief executive of EFG International, said.