Investment Strategies
Credit's Overlooked Hedge Against Inflation Risk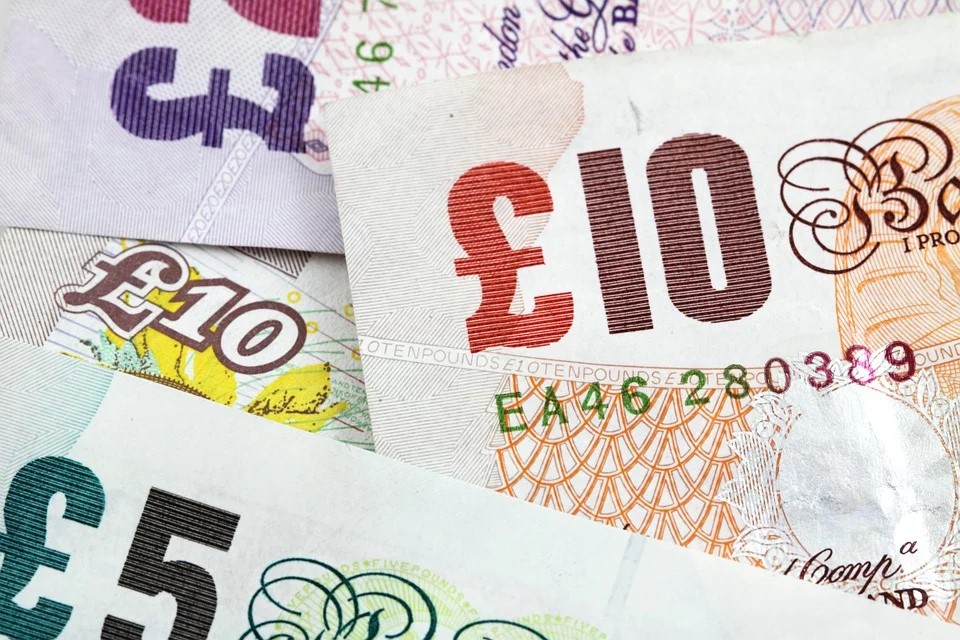 Smart institutional money is already making this move to position portfolios for rising inflation. In the first half of 2021, the Lipper Fund Flow Report recorded $20.3 billion of inflows into US loan funds and $15.7 billion outflows out of US High Yield Bond funds.
While the equivalent data for Europe is less readily available, the smartest investors will not only be reducing their high yield bond exposure to protect themselves from future interest rate hikes but also to gain access to the current performance of the loan asset class. At 30 June 2021, the yield - earnings generated and realised on an investment over a set period of time - of the Credit Suisse European Leveraged Loan Index was around 3.7 per cent, whereas it was 3.1 per cent for the High Yield Bond equivalent index.
The European loan market has benefitted enormously from the increase in M&A volumes and private equity-backed transitions in recent years. Its growth has benefitted managers like us by allowing us to diversify our portfolios even more by sector and geography. For example, in our portfolio we typically have around 100 positions, implying that the average position is 1 per cent of the total. This helps us protect ourselves against the risk of unforeseen disruption to a particular sector, geography or individual borrower that might impair their ability to continue re-paying the loan. As such, we can insulate our end investors from any volatility within the portfolio better when it comes to delivering returns.
The main risk faced by loan investors is, of course, that one or more of the companies they lend to becomes unable to repay the loan and falls into default. There is then a risk that the lender is unable to recoup their original investment and a loss will be passed onto the end investor. However, default rates in the European leveraged loan market have remained low over the past five years, currently estimated by Credit Suisse at 0.5 per cent and only reaching 1.2 per cent in 2020 during the pandemic. To put that in perspective, following the Global Financial Crisis, European leveraged loan default rates peaked at around 10 per cent in 2009.
Even in an environment where default rates are increasing, leveraged loans have the additional benefit of being senior to high yield bonds in the capital structure, meaning that they have security over a borrower's assets. As such, in the event of a default, the actual incurred losses should be lower than for high yield bonds.
The debate over the best way for investors to protect themselves against inflation and subsequent interest rates hikes will undoubtedly continue to take up much of the attention of commentators. However, for investors seeking to generate a secure income while simultaneously hedging against inflation, they could do worse than consider leveraged loans and would do well to note that since the Credit Suisse Leveraged Loan Index began in 1998, it has only once had a down year.