Strategy
Holistic Wealth Management, Digital Change Go Together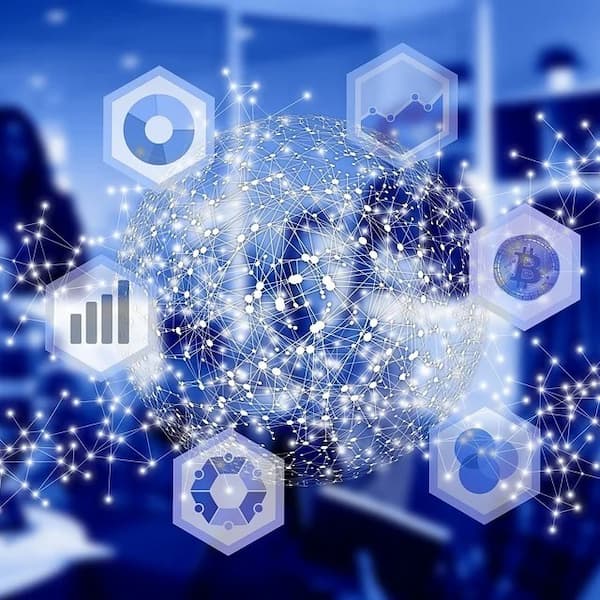 As the financial markets gear up to return to a normal buzz, the industry must not forget the importance of technology adoption and, above all, adaptability. That's the conclusion of this guest article from InvestCloud.
Against a backdrop of fee compression, commoditisation and pandemic-induced market volatility, wealth managers are realising how important it is to get even closer to their clients. Mark Trousdale, chief marketing officer at InvestCloud, argues that technology is key to creating personalisation and reaping the rewards from holistic wealth management - for the advisor and the client. The editors of this news service welcome feedback, so jump into the debate. The usual editorial disclaimers apply. Email tom.burroughes@wealthbriefing.com and jackie.bennion@clearviewpublishing.com
If an 18-month stint in a global pandemic has shown us anything in the wealth industry, it's that being flexible with assets and portfolios is key to being able to change priorities and adapt to what is important to you. And with the need for flexibility, comes the need for personalisation - each client needs a tailored set of service, tools and support. Holistic wealth management is the right base to work from to create a bespoke service for an individual. But equally that doesn't mean one size fits all across the pitch.
As an approach, holistic wealth management means moving beyond the traditional confines of managing client wealth into really focusing on outcomes. This means considering not only the client's goals and monetary needs, but equally their dreams and aspirations, and for many at the higher end of the wealth spectrum, potentially complex tax, estate and cashflow planning needs. Only then can investment recommendations truly reflect clients' lifestyles and long-term plans.
But not every client always needs every facet of planning. For many mass-affluent clients, estate planning may be premature. And by contrast, goals may be clear for ultra-high net worth people, with tax and cashflow planning needs being the primary areas of focus. Holistic financial planning does not mean a one-play approach. Rather, it means taking into consideration all the multiple factors that a wealth manager needs to consider servicing their client in the best way, and selecting from amongst these and delivering them using a close, personal and cohesive approach.
Whichever way you look at it, personalisation is at the core of being able to provide the best service for your client.
Personalisation is key
According to Capgemini, technology-driven hyper-personalisation will be critical for loyalty and growth in the wealth management landscape throughout 2021. The same information technology company reported last year that less than half of younger as well as older high net worth individuals say their wealth management firm understands their unique needs in its annual World Wealth Report.
Taking into account an individual's financial as well as personal goals creates an entire view of the client, and a deep understanding of the client's core values is key. It's important to understand how the client feels about their finances, what their confidence levels are like when making tough financial decisions, and how those decisions can feed into and shape life goals.
By understanding clients at this level, advisors create a lasting relationship that extends throughout the client's entire life and across generations. Demonstrating how holistic wealth management is how the industry can resist its biggest long-term threats.
By going holistic, clients see the advisor relationship as less commoditised. It's about becoming central to the client's financial life and beyond, understanding what they truly value and facilitating outcomes that align with those values.
Crucially, this doesn't have to be a burden on the advisor from a time or energy perspective. Using data, deploying digital and designing the digital experience with empathy in mind will lead to a more streamlined and personal process. While digital tools are not a replacement for human interaction, they will automate the heavy lifting and give advisors the ammunition needed to create a service that is exactly what the clients need and want - at scale.