People Moves
Who's Moving Where In Wealth Management? - Schroders Capital, Raymond James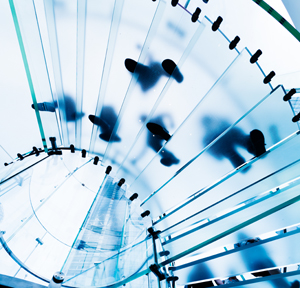 The latest senior moves in wealth and asset management from across Europe and the UK.
Schroders Capital
Adding to its real estate business, Schroders Capital has appointed James MacNamara as head of operational real estate strategies.
He is joining from SVP Global where he was co-head of European Real Estate. MacNamara, who has also held senior positions in real estate and private equity at Kildare Partners, Mount Kellett Capital Management and Perella Weinberg Partners, has over 20 years in the sector.
He starts the newly-created role on September 1, reporting to Schroders Capital's global head of real estate, Sophie van Oosterom.
MacNamara will primarily focus on the hotel management team and lead on identifying and sourcing new investment opportunities in traditional and new asset classes, within Schroders Capital's hospitality and operational business lines.
The hotels team operates from Schroders' offices in London, Paris and Brussels and is around 40 strong. Schroders Capital began managing real estate funds in 1971 and currently manages around £16 billion in gross real estate assets.
Raymond James
Alasdair Pike is joining as a senior investment manager at Raymond James' Royal Exchange franchise which was launched in London two years ago. Pike will work with co-branch principals David Stevens and David Roblin to provide discretionary and advisory portfolio management to clients across the UK.
He began his career at Cazenove before joining JM Finn in 2005, where he spent 16 years managing private clients, pensions, charities, and trusts, and co-founded JM Finn's managed portfolio service for independent financial advisors.
Raymond James has been adding franchises across the UK offering personalised investment management services for private clients.