People Moves
Who's Moving Where In Wealth Management? - Zedra, JTC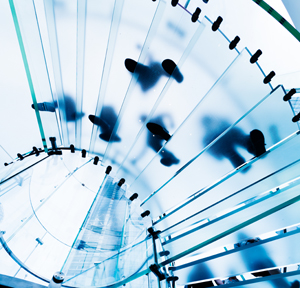 The latest senior moves in wealth and asset management from across Europe and the UK.
Zedra
Corporate services and funds solutions provider Zedra has appointed Damien Fitzgerald to lead its Guernsey fund offering. He will be supported by head of fund operations, John Donnelly, another fund specialist recently hired in Guernsey.
Fitzgerald has spent the bulk of his career in Guernsey's financial services industry in fund administration, corporate governance, accounting and auditing. Prior to joining Zedra, he was head of funds at TMF Group and has served in several other senior roles at Guernsey-based administrators. He is a fellow of Chartered Accountants Ireland and holds a diploma from the Institute of Directors.
His joining comes as the Guernsey funds industry is implementating new rules for private investment funds introduced earlier this year. These are "set to enhance the appeal of the island as a leading fund jurisdiction of choice," Fitzgerald said.
Zedra recently acquired the fund and corporate services arm of Banque Internationale in Luxembourg.
JTC
Global funds services provider JTC has appointed Aidan Davin as managing director to head operations in the Isle of Man.
The private client veteran has spent 13 years working at a senior level in the Isle of Man and has joined from Equiom Group, where he was chief operating officer for the Crown Dependencies offices and a director at the firm since 2008. He began his career in London with the RBS Group Trustee office, before moving to the Isle of Man in 1991 to join RBS International, later joining RBS Coutts Offshore.
He brings expertise in cross-border private client matters and succession and estate planning, including structuring a range of asset classes such as real estate, yachts and private aircraft.