Asset Management
BNP Paribas Reportedly Eyes Chinese Wealth JV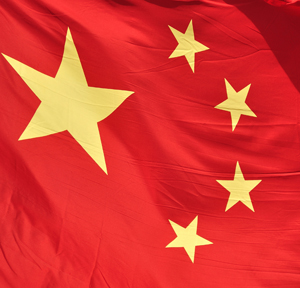 BNP Paribas was tight-lipped yesterday on reports that it is considering forming a wealth venture with one of China's largest banks.
BNP Paribas declined to comment yesterday on a newswire report that its asset management arm is in talks to form a wealth management venture with a unit of Agricultural Bank of China.
The report by Reuters yesterday, quoting unnamed sources, said that Paris-listed BNP Paribas is going after a larger chunk of China's $19 trillion asset management sector. The Asian giant has liberalised some of its financial markets, allowing foreign asset managers to form majority-owned wealth management ventures with local banks.
Two sources with direct knowledge of the talks told Reuters that the investment management arm of BNP Paribas will hold a majority stake in the planned venture with AgBank's wealth management subsidiary.
The French firm declined to comment to WealthBriefingAsia about the matter yesterday.
As the newswire report noted, rival firms such as Amundi – based in France – and BlackRock have formed Chinese wealth management ventures, while Schroders and Goldman Sachs are moving in the same direction. JP Morgan Asset Management has partnered with China Merchants Bank's wealth management unit.
Ironically, the push by Western firms into China's asset management industry coincides with a cooling of relationships between the US, Europe, and China over the latter's national security law crackdown on Hong Kong in 2020, its treatment of ethnic Muslims in Western China, alleged theft of Western companies' intellectual property, and clashes with India.