Fund Management
What's New In Investments, Funds? - Janus Henderson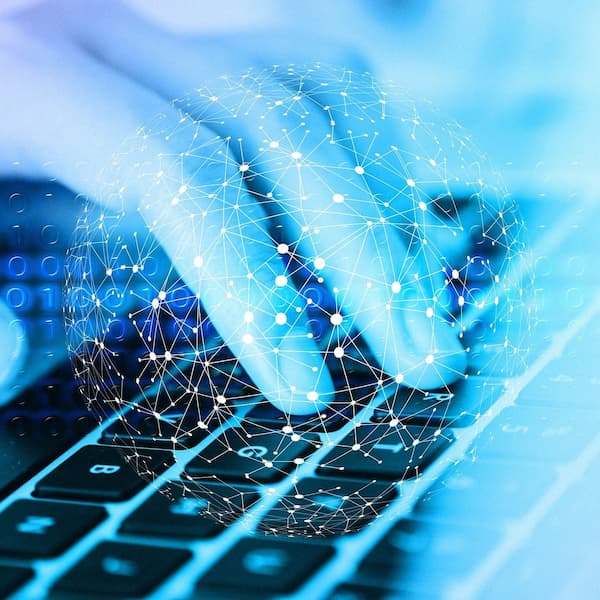 The latest offerings in investments, such as funds and structured products, and other notable developments.
Janus Henderson
Janus Henderson has launched the Sustainable Future Technologies Fund aimed at delivering long-term capital growth by investing in sustainable technology-related companies. The fund will be available as an open-ended investment company (OEIC) and is primarily aimed at wholesale retail and institutional investors in the UK.

The fund, which carries a 0.75 per cent fee, will be managed by Alison Porter, Richard Clode and Graeme Clark in London and Edinburgh. Its objective is to ensure meaningful differentiation from traditional tech, offering exposure to emerging technology companies aligned to the UN SDGs.
"While global regulation and classification initially concentrated on environmental sustainability, this fund is looking to go much further and expand to incorporate much wider social issues," Clode said.

The group is also launching the Janus Henderson Horizon US Sustainable Equity Fund, available in a SICAV structure and primarily aimed at investors in the EMEA and Asia-Pacific markets.
The new US-focused fund will be managed by Hamish Chamberlayne and Aaron Scully. Both funds qualify under the Article 9 listing of SFDR.
"The Horizon US Sustainable Equity Fund will invest in US companies that are positioned to confront the challenges posed by global megatrends, such as climate change, resource constraints, population growth and ageing populations, and those companies seeking to effect positive transformation in the industries in which they operate," Chamberlayne said.