People Moves
Credit Suisse Names New Compliance Chief, Global HR Head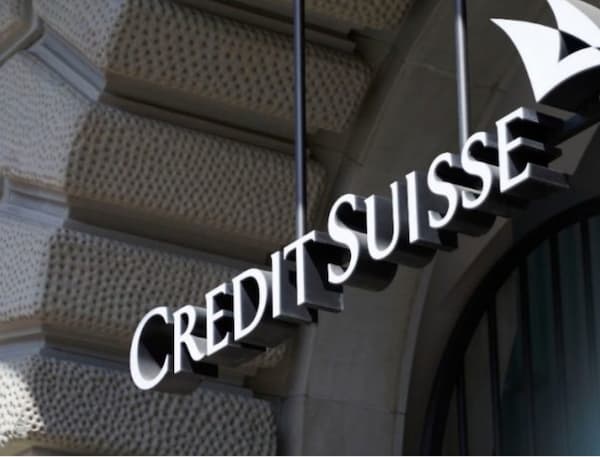 The new CCO takes the helm from the man who was temporarily in the role after his predecessor left in the wake of the Archegos affair
Credit Suisse has named Rafael Lopez Lorenzo as chief compliance officer. He will be full time after taking over from Thomas Grotzer, who was interim CCO after a shakeup by the bank amidst the Archegos affair.
Grotzer had occupied the position since April when Lara Warner left the firm after the collapse of Archegos Capital Management, a New York-based hedge fund/family office to which the Swiss bank was exposed as a prime broker. The Zurich-listed bank was hit with losses of $5.5 billion stemming from the implosion of Archegos, and other banks such as Nomura were also hit.
Separately, Credit Suisse's Christine Graeff has been appointed global head of human resources. She succeeded Antoinette Poschung who is retiring by the end of January 2022, being entitled to her statutory retirement.
Lorenzo, who joined Credit Suisse in 2015 from JP Morgan, has a background in audit and banking. The Swiss bank said he has "played a pivotal role in the review of recent incidents."
Both Graeff and Lorenzo will join the executive board by 1 February 2022 at the latest, and 1 October 2021, respectively, reporting directly to the group CEO, Thomas Gottstein.
Graeff has been global head of communications and deputy global head of human resources since joining Credit Suisse at the beginning of the year. She will hand over communications to her successor, for whom a search is ongoing.
Archegos affair
The Archegos losses added to the hit Credit Suisse's asset management arm sustained by the failed Greensill supply-chain finance business in the UK.
At the end of July the bank reported that on an adjusted basis it logged pre-tax income of SFr1.313 billion ($1.44 billion) in the three months to 30 June, falling 11 per cent year-on-year. Net revenues fell 14 per cent year-on-year to SFr5.226 billion on an adjusted basis. The adjustments excluded significant items. In the first quarter Credit Suisse booked an expected net loss in the first three months of 2021 – SFr252 million ($275.5 million) – as a result of Archegos, taking the shine off what would otherwise have been a strong quarter.
In August, Credit Suisse appointed Christian Egli Kehrle as chief of staff reporting to Gottstein.