Art
"Resilience" Art Market Watchword - UBS Half Year Review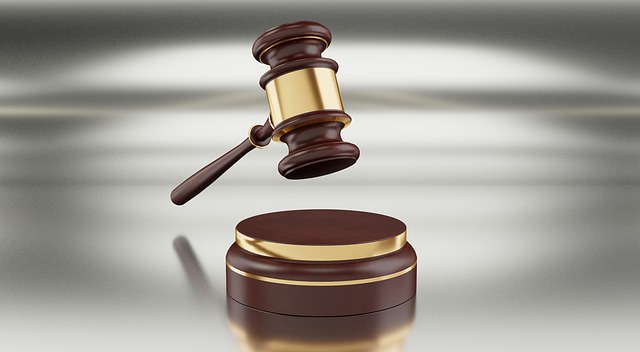 Dealers remain highly valued by investors and are weighing the impact of digital art on their business models. Large galleries and Asian buyers boosted overall sales, with women and Millennials among the most active HNW collectors.
The latest review of the global art market by Art Basel and UBS saw a slim majority of dealers (51 per cent) reporting increased sales in the first half of 2021 compared with the same period in 2020, and overall sales in the sector were up by 10 per cent.
Asian dealers reported the biggest boost in sales, increasing an average 18 per cent over 12 months, including a 6 per cent rise for businesses in Greater China. The poorest performance was reported by dealers in Europe, with an average 7 per cent drop in sales.
Cultural economist and report author Clare McAndrew found that dealers were more upbeat about their businesses recovering and adapting further as the market continued to weather the effects of the pandemic.
McAndrew's six monthly review entitled Resilience In The Dealer Sector is based on the activity of 700 global dealers across five markets, focused largely on sales and employment trends for the first half of 2021.
The report found that job losses suffered in 2020 have revived this year, returning average employment in the sector to 2019 levels. The majority of dealers (78 per cent) predicted that their employment numbers would remain stable for the rest of the year, with only 4 per cent expecting further layoffs. Just under a fifth were looking to hire, and this was most notable among the largest galleries, with turnovers in excess of $10 million.
A separate survey of 500 high net worth collectors for the UBS Investor Watch and Arts Economics report, showed that HNWs have increased their median expenditure on art and antiques by 42 per cent, spending an average $242,000 in the first half of 2021. This increase was largely credited to Millennial buyers, who spent more than three times that of their older peers.
The following graphics show the art purchasing trends of HNWs by demographics and region.