People Moves
Goldman Sachs Hires Ex-McKinsey Senior Figure As Asia Co-President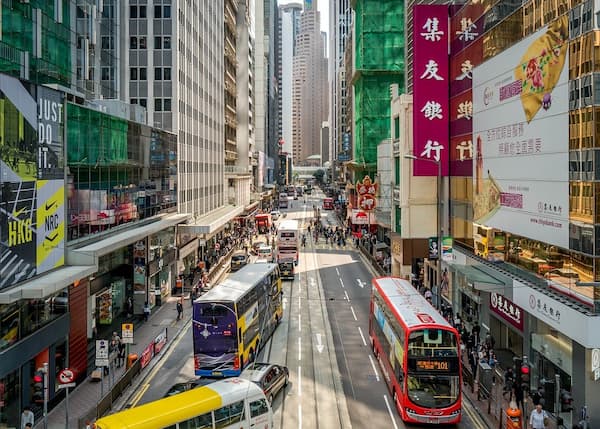 The co-president boasts a career at the global consultancy that spanned more than three decades.
Last week, Goldman Sachs announced that former McKinsey & Company senior figure Kevin Sneader would be joining as co-president of Asia-Pacific Ex-Japan alongside Todd Leland.
Sneader, who had a 32-year career at McKinsey, most recently served as its global managing partner, a role he took on in 2018. Sneader will relocate back to Hong Kong later this year where he was based from 1996 to 1998 and again from 2014 to 2020.
Joining McKinsey in London in 1989, Sneader worked in Asia and Europe before moving to the US in 1999. He later became managing partner of the firm's practice in the UK and Ireland, and was subsequently appointed as the leader of its Asian offices from 2014 to 2018, before being named as the firm's global managing partner.
Sneader earned a law degree from the University of Glasgow and an MBA in business administration from Harvard Business School.
A report back in May this year said that the Wall Street-based firm has been on a big hiring spree in mainland China and Hong Kong, putting it into the same hiring charge as recently seen from HSBC, Credit Suisse and Citigroup, among others. The US bank is in the process of hiring 320 staff, including 70 to focus on investment banking coverage, reports said.
In July the firm reported net revenues of $15.39 billion in the second quarter of 2021, rising by 16 per cent from a year before. It logged net earnings of $5.49 billion in Q2, skyrocketing from $373 million a year before. The profit result was assisted by a sharp fall in operating costs - down to $8.64 billion from $10.414 billion.