People Moves
Deutsche WM's Asia Hiring Spree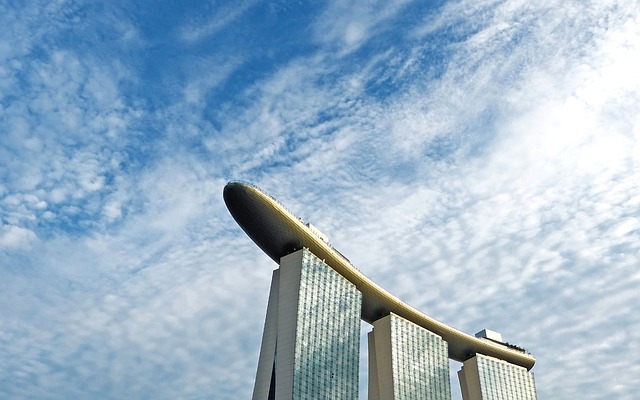 The bank is tapping senior bankers in Singapore and across other regions in a bid to increase the strength of Asia coverage and provide "differentiated solutions".
After six years as a senior banker for DBS in the region, Shankar Jha has joined Deutsche Bank Wealth Management's Global South Asia (GSA) team as managing director and group head in Singapore. He will report to head of Global South Asia, Amrit Singh.
The South Asia markets' veteran has also been a private banker and team leader at UBS and at Citibank, where he spent 13 years covering clients in Southeast Asia, the Middle East, India and the UK.
Deutche has hired a second regional veteran, Sachin Thussu in Singapore, as a director and senior investment advisor. Thussu will be part of the investment management team and report to head of Investment management for Global South Asia, Ritesh Goenka. Thussu has two decades' experience in foreign exchange, precious metals and asset advisory. Formerly he has worked at Credit Suisse, Standard Chartered Private Bank, and Citibank in London, Zurich and Singapore advising private wealth clients and institutions.
"With Shankar and Sachin's strong experience in serving sophisticated clients in the region, we can further support our clients," Singh said. "We value the importance of the GSA market to the bank's Asia strategy and will continue investing."
In the last nine months, the bank's global South Asia team has hired 14 relationship managers in Dubai, Geneva, and Singapore, tapping figures from DBS and Julius Baer. The group has added three investment advisors to teams in Dubai and Singapore and four RMs to its India team in recent months.