Client Affairs
Rise Of Concierge Healthcare – The Right Investment?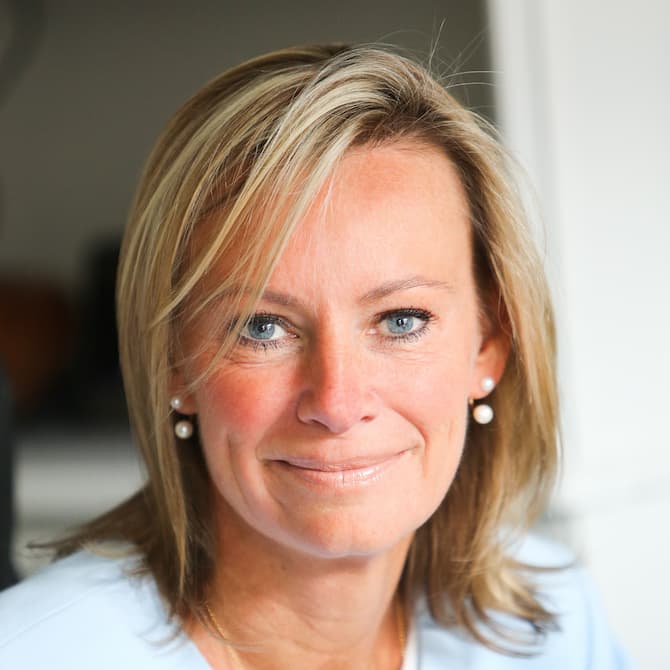 While typically perceived as a luxury amenity, the narrative has started to shift, with many considering it as an essential.
The COVID-19 pandemic, as well as longer-term trends such as ageing populations have put healthcare front and centre of concerns for many HNW individuals and their advisors. The field known as "concierge healthcare" is a growing one.
In this article, Annabelle Neame, director of business development, HCA UK Concierge Centre, considers the field of concierge medicine, referring to eye-catching statistics on the way. The editors hope readers find this article valuable and invite insights. The usual editorial disclaimers apply. To comment and respond, email tom.burroughes@wealthbriefing.com and jackie.bennion@clearviewpublishing.com
Concierge healthcare, which offers personalised medical services and direct access to physicians, has boomed during the pandemic. In fact, such doctors saw a 21 per cent rise in new patients during 2020.
Fuelled by the realisation of how fragile good health can be and the drive to enhance immunity amid the pandemic, this surge is showing no signs of slowing and the market size is expected to reach $1.93 trillion by 2025.
The ongoing pandemic has undoubtedly triggered one of the most disruptive periods on record for the healthcare sector which has had a significant impact on traditional primary care practices. Whilst physicians adapted at pace, shifting to telemedicine and online appointments, many elective procedures and routine examinations were postponed. Today, the number of people on England's NHS hospital waiting list has exceeded five million for the first time.
Amid this backdrop, it is unsurprising that interest in concierge medical services continues to grow. However, whilst the past 18 months have highlighted the importance of having access to top class healthcare practitioners, there are key factors to consider before deciding whether it is the right investment for you.
The key benefit of concierge healthcare services is that they provide a single point of contact. Rather than having calls fielded by administrators or having to wait months to see a specific doctor, concierge healthcare provides direct access to healthcare practitioners; it should make it easier to get high quality medical care, often providing same-day appointments or the ability to text and video chat. For example, at HCA UK our Rapid Response Referral responds to requests for complex healthcare support within two hours, ensuring that patients receive a seamless service, removing the stressful and time-consuming process of finding and arranging their own healthcare.
Moreover, concierge healthcare offers the certainty of remaining under the care of, and having around-the-clock access to, the same physician allowing patients to become familiar and comfortable with their doctor. This increased familiarity not only helps to reassure patients that they will receive the care they need, exactly when they need it, but it also makes it easier for practitioners to provide preventative care to help stop individuals from falling ill in the first place.
Typically, we have seen older patients with multiple chronic conditions benefit from concierge healthcare services. However, the benefits of a more personalised approach to healthcare also ring true for younger generations, especially for those with a complicated medical background requiring more than a standard 15-minute appointment to address all their concerns with their doctor.