Client Affairs
Rise Of Concierge Healthcare – The Right Investment?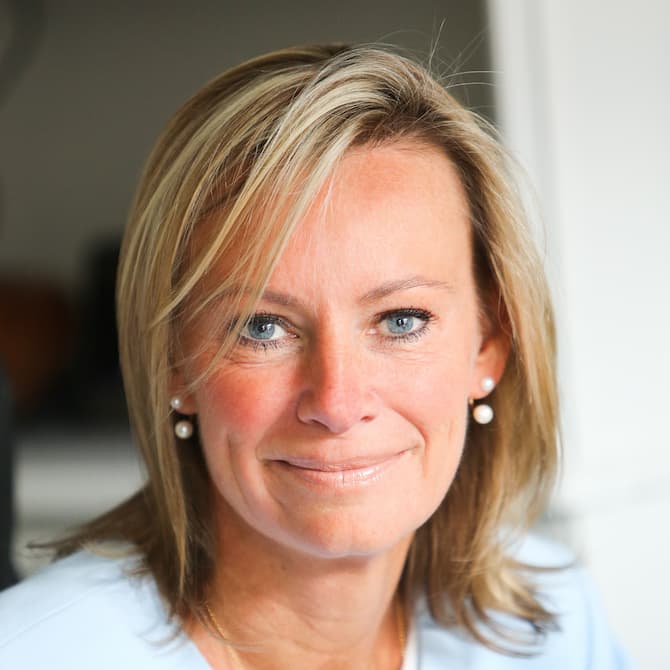 In addition, for those starting to travel again, whether that be for business or pleasure, then concierge healthcare could be a timely investment. With the emergence of new variants, uncertainty around border restrictions and the varying success of vaccination rollouts across the globe, there is still a great deal of risk involved.
Having the right concierge provider is key when repatriation is a requirement as it's not something all concierges are equipped to handle, with many focusing on lifestyle enhancements over medical expertise and experience. For international travel clients should consider a concierge healthcare provider that is fully equipped to navigate the additional challenges of providing emergency cross-border healthcare and arranging ICU-to-ICU transfers all over the world.
However, despite the benefits for individuals if they experience trauma or are ill overseas requiring a transfer to the UK for medical treatment, concierge medicine may not be the right investment for everyone. For one, it can be expensive and, in many instances, the associated costs can be prohibitive. As a result, it might not be the most practical investment for younger patients or those without complex health conditions who require considerable medical attention. For example, people who are typically healthy and only visit a doctor once or twice a year may be suited to a more traditional healthcare practice.
As with any investment, the key factor to consider here is the initial financial outlay versus return. Those who don't need to see a doctor regularly are not going to make the most of their investment. Moreover, additional costs for specialist consultations, prescriptions and hospital visits may not be covered by the service and, depending on locality, concierge options may be limited.
Therefore, review their credentials carefully and make sure that any concierge healthcare service aligns with your anticipated level of support before committing. At the end of the day, you will be trusting them to direct your healthcare.
Ultimately, the pandemic has overhauled the landscape for patient care. Individuals are now much more preoccupied by their health and are increasingly seeking out ways to establish a strong and long-term connection with their doctor.
Through providing uninterrupted, direct access to a physician and offering a more holistic approach to patient treatment, concierge medicine is rapidly becoming the answer to individuals across the globe. Therefore, whilst typically perceived as a luxury amenity, the narrative has started to shift, with many considering it as an essential. However, whilst many are expecting to see the demand for concierge practices outlast the pandemic, it has to be the right investment for you, your health needs and your finances.