Compliance
Compliance Corner: SEC, Coinbase - Report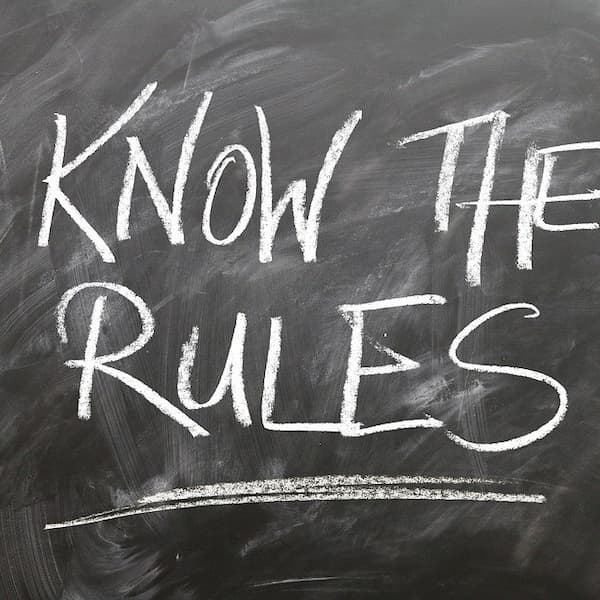 The latest compliance news: regulatory developments, punishments, guidance, permissions and new product and service offerings.
Securities and Exchange Commission, Coinbase
Digital assets platform Coinbase Global reportedly will not offer a lending program that drew the threat of enforcement action from US regulators, the Wall Street Journal reported yesterday.
The product would have allowed customers holding a digital token called USD Coin to earn interest by lending it to other cryptocurrency traders. But the Securities and Exchange Commission told the company it couldn't do so without registering the activity under investor-protection laws, Coinbase reportedly disclosed earlier this month (Wall Street Journal, September 20).
The report quoted Coinbase chief executive Brian Armstrong as saying in social-media messages at the time that the SEC threatened to sue over the product launch. He called the SEC's position and tactics "sketchy" and wrote that litigation with the agency might yield "the regulatory clarity the SEC refuses to provide." The regulator didn't adequately explain why the product would qualify as an asset overseen by securities regulators, he said.
A SEC spokesman declined to comment on Mr. Armstrong's allegations earlier this month and again yesterday, the report said.
The report highlights how digital assets firms, such as those involved with bitcoin and other entities, have been at odds with regulators in the US and overseas over certain products.