Fund Management
What's New In Investments, Funds? - BlackRock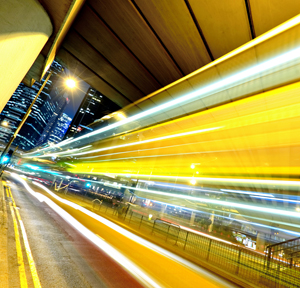 The latest offerings in investments, such as funds and structured products, and other notable developments.
BlackRock
As the ETFs juggernaut rolls on, BlackRock has extended its MyMap range, which topped $790 million (£580 million) in AuM earlier this month. The series, launched two years ago, has added the MyMap 4 Select Income Fund, which aims to provide a return via capital growth and income through an actively managed portfolio, maintaining a risk profile of 6 to 9 per cent over five years, and an ongoing charge of 0.28 per cent. The fund uses the interest payments received from bonds investing and dividends from equities to help generate an income for investors.
The MyMap range is built using BlackRock's iShares ETFs and index funds, investing across bonds, stocks, alternatives and cash, with each fund carrying a predefined risk profile. The funds are rebalanced quarterly.
"Due to the impact of COVID-19, many people have reassessed their financial positions over the last 18 months and taken steps to improve their financial health, resulting in an enormous increase in UK household savings with an estimated £1.5 trillion now sitting in individual bank accounts," Joe Parkin, head of banks and digital channels in the UK for BlackRock, said.
CEO of digital savings app Chip and MyMap provider Simon Rabin added: "We're seeing an appetite for the more sophisticated, actively managed funds and a high demand for BlackRock's MyMap 5 Select ESG Fund. The latter presents some interesting user trends; we're seeing a sharp uptake among our female investors, as they are currently outpacing men when it comes to ethical investing choices."