Fund Management
What's New In Investments, Funds? - Baillie Gifford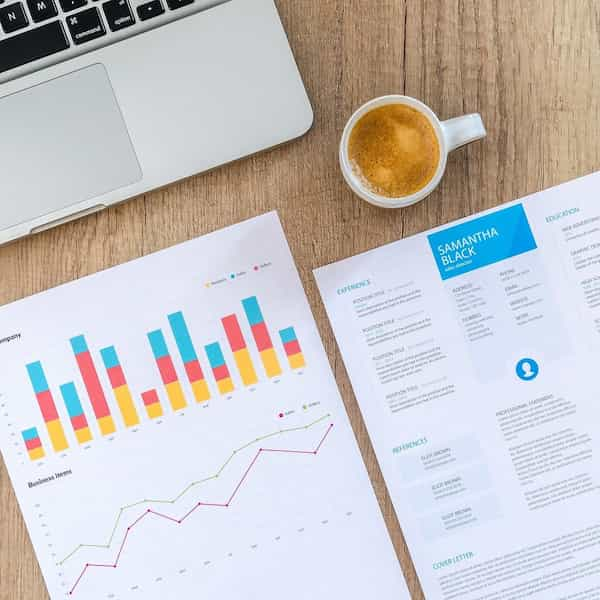 The latest offerings in investments, such as funds and structured products, and other notable developments.
Baillie Gifford
Baillie Gifford, the investment firm, is reducing its annual management fees on the Baillie Gifford UK Equity Alpha Fund B class shares, with effect from 1 October.
The fee is being cut from 0.55 per cent to 0.47 per cent.
The £1 billion ($1.37 billion) UK Equity Alpha Fund aims to outperform - after deduction of costs - the FTSE All-Share Index by at least 2 per cent per annum over rolling five-year periods, by investing in a small selection of UK growth companies.
In addition, the annual management fee on the Dublin UCITS Baillie Gifford Worldwide UK Equity Alpha Fund B class shares has also been trimmed to 0.47 per cent from 0.55 per cent.
This is the 15th time that Baillie Gifford has reduced fees across one or more of its range of funds and investment trusts since 2013. The most recent fee reduction came earlier in September with the Baillie Gifford US Growth Trust.