New Office
Switzerland's Leonteq Creates Lisbon Office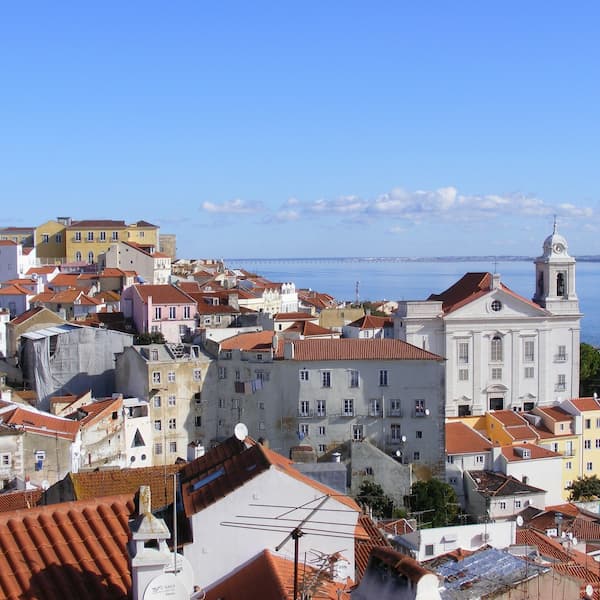 The firm, which focuses on structured products, has been building its presence in Portugal over a series of phases.
Switzerland-listed structured products firm Leonteq has created an office in Lisbon, Portugal, after having won regulatory approval.
The firm said that it chose Portugal as a location due to factors including the availability of talent, sourcing opportunities, political stability, quality of life, time zone and cost considerations. The company's onsite presence was established through a phased approach. Phase 1 of the operations, which consisted of establishing a serviced office set-up, was completed in the fourth quarter of 2020. It included hiring a small number of external IT development specialists, as well as other personnel in shared services functions.
Phase 2 began in the first quarter of 2021 to establish a Leonteq office with up to 100 designated roles along the entire value chain.
Leonteq started operations on 1 October. Leonteq Securities (Europe) GmbH – Sucursal em Portugal - to give the entity's full name - is included in the CMVM's list of financial intermediaries authorised to operate in Portugal. It will transition its 50 external specialists to become permanent Leonteq employees at the beginning of October.
The Portugal branch is co-managed by Manfred Schwientek, general manager Leonteq (Europe) GmbH, and Fabian Muff, head of operational management and controlling.