People Moves
Change At Top Of Netherlands Investment House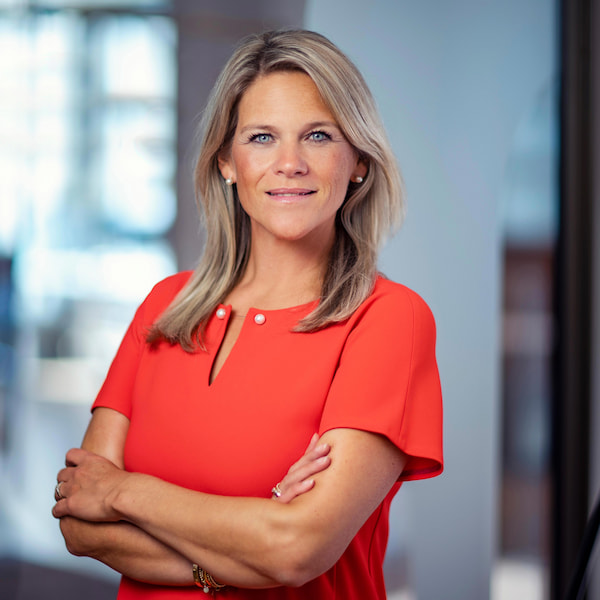 The current CEO has been at the helm for five years.
Robeco, the Dutch investment house, has appointed Karin van Baardwijk as chief executive as of 1 January 2022. Van Baardwijk will succeed Gilbert Van Hassel, who has been in the position since September 2016.
Van Baardwijk, who joined Robeco in 2006, has served in various roles ranging from head of operational risk management to chief information officer. She has been part of Robeco's executive committee since 2015.
Van Hassel will stay on as CEO until 31 December 2021 to help ensure a smooth handover, after which he will re-locate back to the US where he will assume a senior role for ORIX Group based in New York.
In August, Rotterdam-based Robeco added four members to its sustainable investment research team reporting to Carola van Lamoen.
A few days ago, Robeco hired eight investment professionals in Switzerland to boost sustainability coverage. Roman Boner joined as lead portfolio manager of RobecoSAM's Smart Energy strategy, and seven equity analysts were slated to join the firm's Sustainable Themes investment group.
As at 30 June, Robeco had €200 billion ($232.4 billion) in assets under management.