Strategy
ABN AMRO Resructures Top Table, Business Lines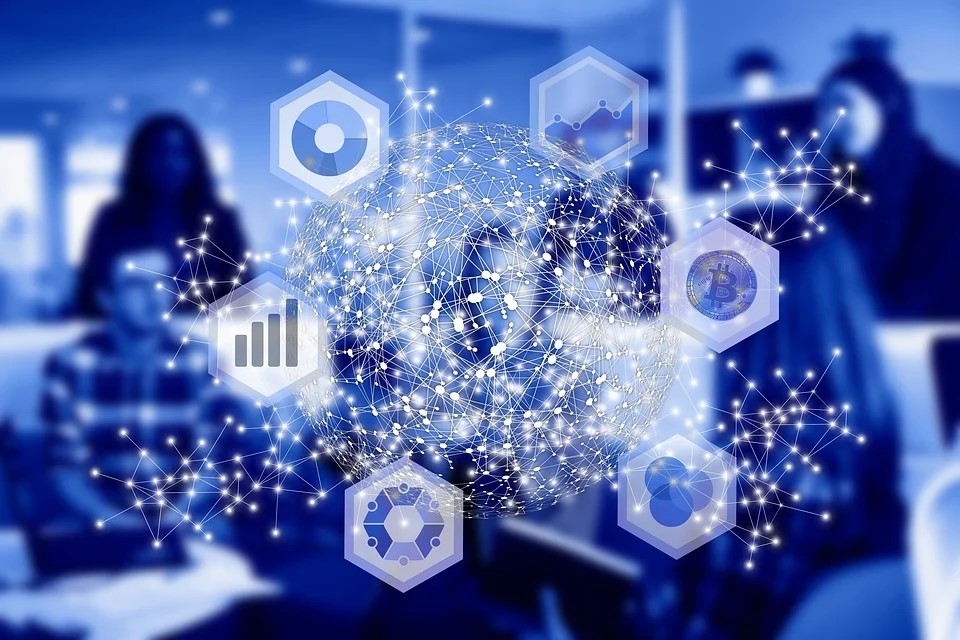 ABN AMRO intends to appoint new executive directors and simplify its organisational setup into three new client units.
In a move designed to simplify its organisational structure and align personal banking services with growing digital demands, Dutch bank ABN AMRO is appointing two new executive board members and realigning its current business lines.
The bank will replace its existing four divisions in retail banking, private banking, commercial banking and corporate and institutional banking with three units organised around client segments. The new segments will divide into personal and business banking, wealth management and corporate banking.
Personnel restructuring will see long-time ABN AMRO executives Choy van der Hooft-Cheong and Dan Dorner join the board as chief commercial officers. Van der Hooft-Cheong will also head the new wealth management client unit, and Dorner the new corporate banking client unit.
The firm said that a search is underway to fill the CCO vacancy for the third new client unit, personal and business banking.
The Dutch lender, which has suffered setbacks from anti-money laundering investigations in recent years resulting in hefty fines, said the two board promotions reflect a successful track record at the bank. "[Choy van der Hooft-Cheong] has shown herself to be a highly collaborative relationship builder with a clear focus on strategy execution. Dan Dorner, likewise, has a long and successful track record in leadership positions within ABN AMRO. He combines a strong execution-driven mindset with international experience and an outstanding reputation among the bank's clients, employees and regulators," it said in a statement Monday.
Robert Swaak, who came on as CEO 18 months ago after a long career at PwC, said the bank is making "good progress" with its strategy to become a personal bank in the digital age.
"To serve our clients better and in line with our purpose, banking for better, for generations to come, we are building a future-proof bank, digital by design. We are doing this by rigorously simplifying and centralising our operating model, further strengthened by a simplified organisational setup," he said.
As part of the new arrangement, the existing executive committee will be scrapped in favour of an extended executive board to simplify the bank's top management. Subject to approval, members of the new board will include: Robert Swaak (CEO); Choy van der Hooft-Cheong (chief commercial officer, wealth management); Dan Dorner (chief commercial officer, corporate banking); (a yet-to-be-named chief commercial officer, personal and business banking); Lars Kramer (chief financial officer); Christian Bornfeld (chief innovation and technology officer); Tanja Cuppen (chief risk officer); and Gerard Penning (chief human resources officer).
The current co-CEOs of private banking and retail banking, Pieter van Mierlo and Frans van der Horst, will leave the executive committee once they complete their terms.
The statement said a third board member Rutger van Nouhuijs, CEO of corporate and institutional banking, is pursuing a career outside ABN AMRO and will hand over on an interim basis to Dorner.
Swaak praised the departing executives as "three incredibly dedicated colleagues. They have all used their years of experience over the past period to ensure the right decisions were taken, and have remained committed throughout to the strategic choices made – an attitude that is an inspiration to us all."
The group, which has European offices in Amsterdam, Frankfurt and London, said an extraordinary general meeting will be held in November to discuss the governance changes and intended appointments.