Fund Management
JTC Gains Irish Licence To Expand Alternatives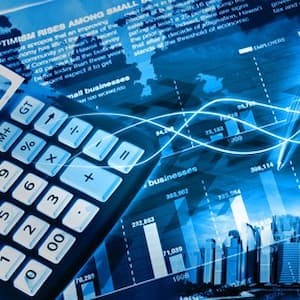 The fast-growing funds administrator is pushing ahead in Ireland after gaining licence approval to serve demand for alternatives.
Capitalising on Ireland's growing IFC status and increased demand for alternatives, professional services firm JTC has received the green light to administer Irish alternative investment funds, including private equity, real estate and other alternatives.
Approval comes following its June purchase of Ireland-based specialist services firm Indos Financial. JTC's acquisition of the County Wexford firm, founded back in 2014, will enable JTC to provide depositary services for UK and non-EU domiciled funds and provide anti-money laundering compliance.
The business is expected to serve 75 managers, 150 funds and $38 billion of hedge, private equity, real estate and infrastructure funds, and will complement JTC's existing depositary business in Luxembourg, the group said.
"Together with our recent acquisition of Irish AIFM business Ballybunion Capital, our strategy for the Irish funds market is significantly strengthened," group head of institutional client services, Jon Jennings, said.
"In the short time that Indos has been part of JTC, Bill Prew and his team have added substantial value to the wider business and I look forward to seeing the continuation of this now that the approval has come through."
Simmons & Simmons advised Indos on the approvals with Ireland's central bank.
Fund administrators have continued to flock to Ireland as an obvious choice for managers wanting to retain EU access after Brexit. The jurisdiction had another boost last year when regulators introduced the Investment Limited Partnerships Act. The revised framework specifically opens the door for private equity, real estate, private credit and debt, infrastructure and other real asset strategies to be administered from Ireland; it comes at a time when alternatives assets are taking up more space in investment portfolios.
Decisive action by regulators is often what sets IFCs apart, and both Ireland and Jersey, sitting off UK shores, have been busy revising their structures.
"We are starting to see a number of managers establish private equity, real estate and other alternative asset funds in Ireland following the introduction of the Investment Limited Partnerships Act," Indos CEO Bill Prew, said. He added, the firm is keen to serve "this growth area of the Irish funds market."