New Office
Tilney Smith & Williamson Re-Commits To Cardiff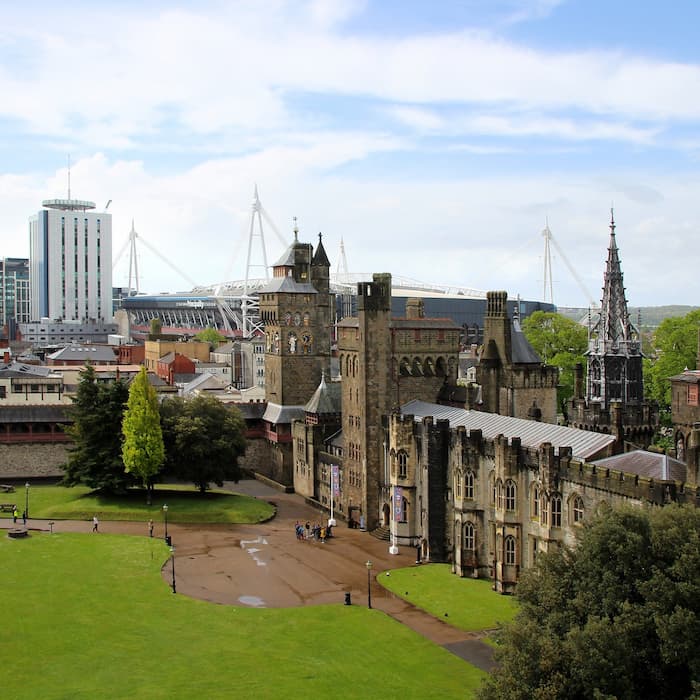 The firm said it wanted to retain a significant on-the-ground physical presence in the Welsh city.
The UK wealth manager, Tilney Smith & Williamson, has agreed terms for a new office in Cardiff to support its clients in Wales.
The new office, which is at Brunel House in Fitzalan Road near the city's shopping district, replaces a previous office in the Welsh capital. The lease there ended in the midst of last year's lockdowns, Tilney Smith & Williamson said in a statement.
The team, which has a particular expertise in working with entrepreneurs, small- and medium-sized enterprises and owner-managed businesses, focuses on providing estate, legacy and succession planning advice and high-quality retirement planning services.
Opening the new office underscores how, for some UK-based wealth managers, having a wide regional footprint is essential - a topic which this news service has explored.
Earlier in October, the UK manager launched a succession programme which it says will give retiring financial advisors a plan for providing their clients with a new home and smooth transition.
In September, Tilney Smith & Williamson appointed Charlotte Fairhurst as business development director to help grow connections with solicitors and accountants in London and the South East.