Fund Management
What's New In Investments, Funds? - BlackRock/Credit Suisse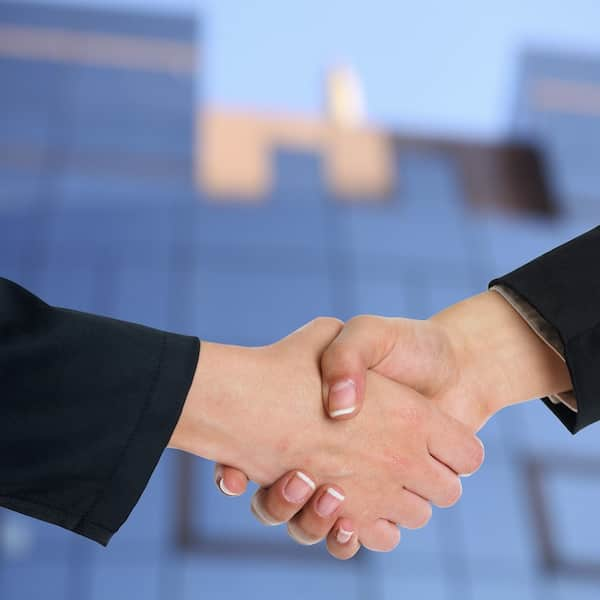 The latest offerings in investments, such as funds and structured products, and other notable developments.
BlackRock/Credit Suisse
Credit Suisse and BlackRock are partnering again to launch a health and wellbeing private equity impact fund to address long-term investment opportunities for tackling the global demand for health and wellbeing.
The Health and Wellbeing Fund is designed to tap into four sub-themes, including physical health and wellbeing, mental health and development, nutrition and resources, and financial health – all themes that have come into focus and been accelerated by the pandemic, the two issuers said. The fund also aligns with three "supertrends" which Credit Suisse has identified such as Millennials' values, anxious societies, and the silver economy.
"This joint private market investing programme leverages the scale, expertise and strength of both firms to deliver a strong investment experience and outcomes for clients," Lydie Hudson, CEO of sustainability, research and investment products at Credit Suisse, said.
BlackRock manages around $283 billion in alternative investments for clients. Its Swiss country head Mirjam Staub-Bisang said that the private equity fund is the first in a series of impact initiatives that BlackRock will co-develop with Credit Suisse over the coming years.