New Office
Rockefeller Sets Out European Growth Ambitions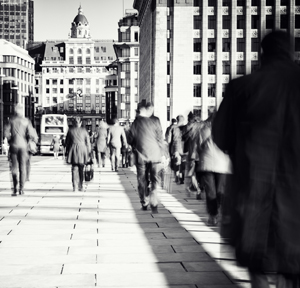 The international arm of Rockefeller's asset management business intends to expand into Europe, starting by opening a London office.
Rockefeller Asset Management, a division of Rockefeller Capital Management, has formed an international arm to expand its presence in Europe.
The new unit, Rockefeller Asset Management International, will initially have an office in London.
John "Chip" Montgomery, RAM's head of business strategy and corporate development, a 30-year financial services veteran, has been named president of the new entity.
The development comes after Rockefeller Capital Management was established in 2018, with origins tracing back to 1882 as the family office of energy industry tycoon and philanthropist John D Rockefeller.
As of 30 September, the firm is responsible for about $85 billion in client assets across its three business segments, the Rockefeller Global Family Office, which includes both the private wealth management and family office businesses, Rockefeller Asset Management and Rockefeller Strategic Advisory.