Client Affairs
Swiss-Backed Aquarius Financial Launches In London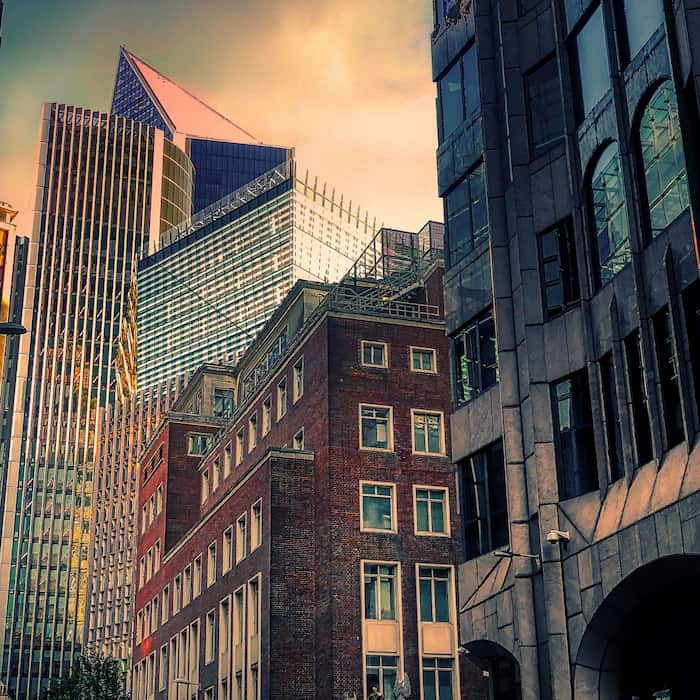 The new venture is fronted by a Credit Suisse veteran and backed by a Swiss boutique franchise.
With a level of normality resuming in the capital, London's Mayfair will host a new wealth boutique with the launch of Aquarius Financial. The financial services firm, backed by Geneva-based Crescendo Group, will be led by ex-Credit Suisse executive Leonardo Brummas Carvalho as the founder and CEO.
Carvalho spent eight years at Credit Suisse, first as CEO in charge of its Panama business, and more recently as head of emerging Europe, based in London.
The new business says that its sights will be set on delivering a different value offering for ultra-wealthy and institutional clients by breaking industry taboos.
"In many countries, including the UK, wealth management has been a closed shop only for few, with the banking sector suffering from a lack of transparency over the value it provides," Carvalho said. "We know there is just as much frustration within the industry as there is among its clientele and there is enormous demand to improve the value, accountability, and service delivered to its customers."
This echoes a trend among ambitious senior private bankers to break away from the big wealth houses and strike out on their own.
The firm said the move also marks a confidence in London's financial position and wider prospects for the UK economy.
The service offering will include investment strategy and asset allocation, portfolio risk management and consolidation, and arranging asset financing, provided in-house and through external partners. Those behind the venture said that they were also committed to proposing new industry standards for financial services.
"Our strategy is simple: we seek to change people's expectations about the value wealth managers should bring, and to change investment behaviours by delivering great opportunities and services to everyone, from clients to our industry partners," Carvalho said. "All of us representing the financial industry need to contribute to regain the trust of the people."
Carvalho is making the move from private equity-backed financial services provider ITI Capital, where he spent a short time as group co-CEO and chief executive of its wealth management business.
"Leonardo is the perfect person to lead this project; he brings almost a quarter of a century's experience in the industry. He is passionate about harnessing new technologies and he is unconditionally committed to delivering an unparalleled attention to clients and the quality of service," Crescendo Group CEO, Jacques Diwan, said.
In addition, the parties said that writing off the UK as an investment destination after Brexit and a hard landing from the pandemic is short-sighted.
"Everything that made London one of the world's two most important financial capitals remains: the infrastructure, rule of law, lifestyle, pool of talent, stable government, reasonable taxation, and time zone, as well as access to a huge concentration of high net worth individuals."
Its Swiss parent Crescendo Group currently manages around $2 billion for wealth management clients across eight locations.