ESG
Deutsche Unveils Ocean Philanthropy Fund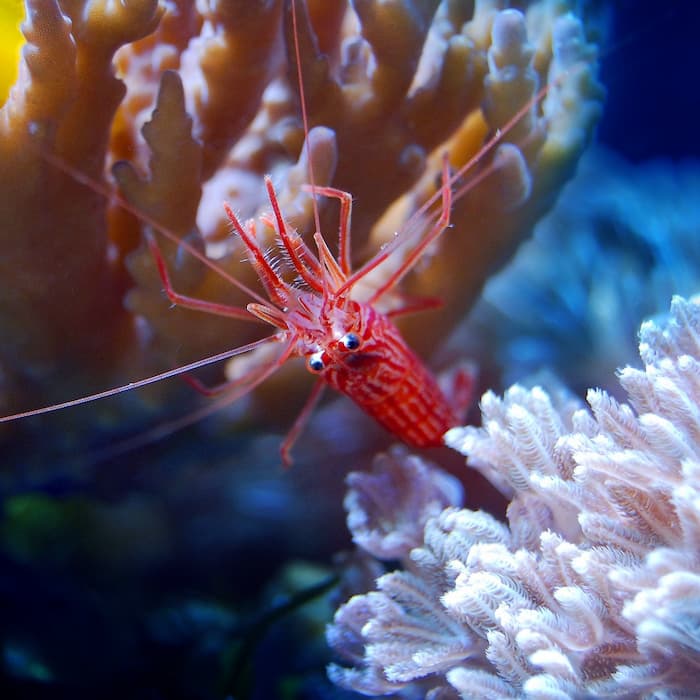 The bank said the offering is a first of its kind by a financial organisation.
Deutsche Bank yesterday announced that it has launched a philanthropy fund designed to conserve ocean habitats such as coral reefs.
The German bank's new offering is called the Deutsche Bank Ocean Resilience Philanthropy Fund; the lender said that it is the first philanthropic fund of its kind to be set up by a financial institution.
The first initiative to be supported by the fund will be the Future Climate Coral Bank, a research project in the Maldives led by the Maldives Coral Institute; it is designed to identify coral species that are resilient to climate change and conserve them in a living gene bank. The Maldives has seen large-scale damage and destruction to its coral reefs over the past 20 years, the bank said in a statement about its offering.
The project will help the nation of islands to monitor and repair its reefs, maintain its fishing and tourism industries and protect itself from the growing threat of storm surges.
"Whilst the development of the coral bank is first and foremost to build an archive of the most climate-resistant corals, it is – more importantly – designed to benefit future generations, providing knowledge to help other vulnerable coastal communities," global head of Deutsche Bank's chief investment office Markus Müller, said. "By creating this philanthropy fund, we are directing much-needed capital towards the development of nature-based solutions to protect and enhance our marine ecosystems."