New Office
Kobre & Kim Opens Dubai Office, Names Team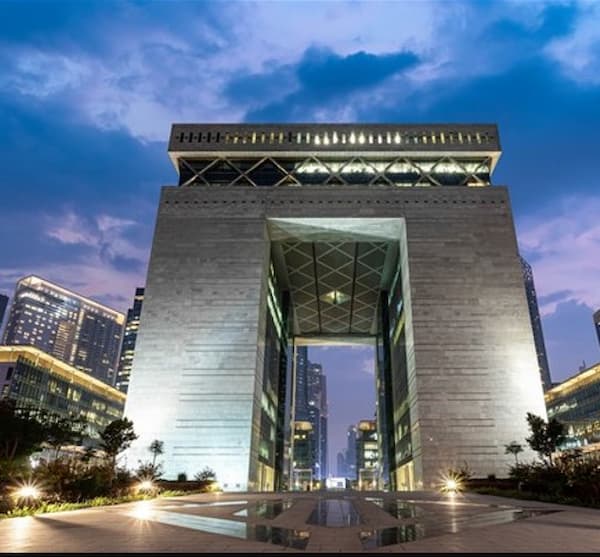 The firm says that opening an office in the UAE forms part of its move to expand offerings in the MENA region.
Global disputes and investigations firm Kobre & Kim has opened an office in Dubai, United Arab Emirates, adding its offerings in the Dubai International Finance Centre jurisdiction as well as the wider Middle East and North Africa region.
The location will serve as a hub for litigating high-value, complex cross-border disputes with a nexus to both the DIFC and the MEA region. Additionally, Kobre & Kim Dubai will offer global and local private clients integrated strategies to protect their assets and reputation in civil and criminal proceedings and investigations aimed at asset forfeiture and confiscation, the firm said in a statement.
As part of the new office, Mahmoud Selim, an experienced business legal professional, and DIFC court practitioner, Paul Hughes, have joined Kobre & Kim in Dubai.
Selim, who joined the firm as the MEA regional managing director earlier this year, will lead the firm's commercial strategy within the region. He will advance the firm's regional business in partnership with global leadership to meet the growing demand for international judgment enforcement, asset recovery litigation and private client services. A former public prosecutor and investigations magistrate and a frequent commentator on legal developments in the Arab world, Selim brings two decades of experience in the region, including ten years of practising law in Dubai and the DIFC.
Hughes, who joins the firm as a partner, brings nine years of experience litigating disputes and leading investigations in the UAE and the wider region, including his particular expertise in cross-border shareholder and company disputes, having split his practice between international arbitration and DIFC courts. Hughes has acted on large and complex enforcement actions in the DIFC and Abu Dhabi Global Market courts.
Three lawyers – principal Richard Clarke, as well as associates Nada Oteifi and Katy Fisher – have joined Selim and Hughes in Dubai.
The firm opened its first Middle East location in 2015 in Tel Aviv, Israel.