People Moves
Who's Moving Where In Wealth Management? - ABN AMRO, C Hoare & Co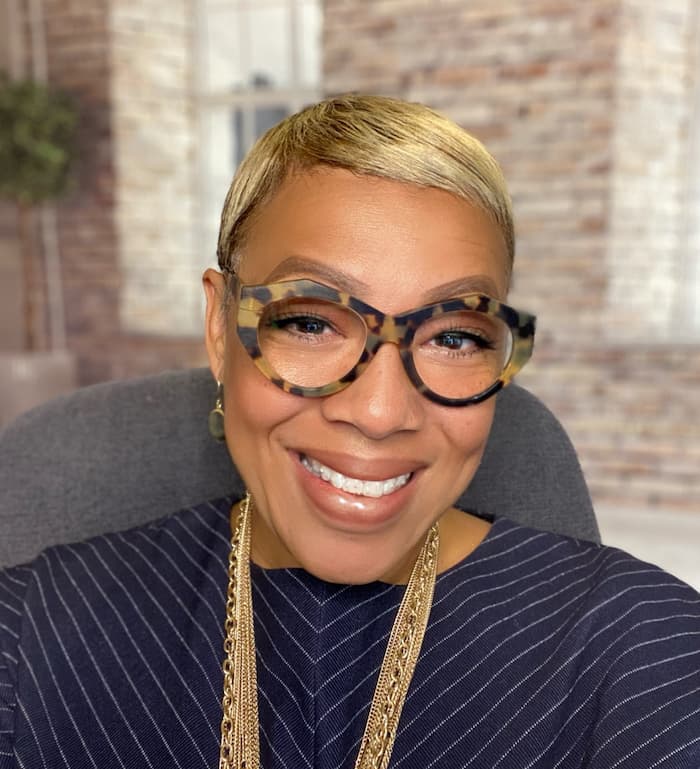 The latest senior moves and appointments in wealth management in the UK, the rest of Europe and select international locations.
ABN AMRO
ABN AMRO, which recently reported quarterly financial results, yesterday said that due to personal reasons, Jurgen Stegmann has decided to resign from its supervisory board after being in the role since June 2016. He departs with immediate effect.
"We regret but respect Jurgen's decision to resign. In the past five years, Jurgen has contributed substantially to the work of the supervisory board, especially in the field of risk management as chairman of the risk and capital committee," Tom de Swaan, chairman of the supervisory board, said.
"His in-depth expertise in risk management and his more than 35 years of experience in the financial sector have been of great value. I would like to express my deep appreciation for his contribution to the supervision of ABN AMRO in the past five years."
Among other roles, Stegmann is supervisory board chairman of Museum Boijmans Van Beuningen in Rotterdam, and supervisory board member, audit committee and change committee at MN Services NV.
In October, the bank simplified its organisational structure and aligned personal banking services with growing digital demands. It appointed two new executive board members and realigned its business lines.
C Hoare & Co
C Hoare & Co, the UK private bank, has appointed India Gary-Martin (pictured) as a non-executive director.
Gary-Martin, who brings 25 years' experience in financial services, has served in a variety of executive roles in London, Frankfurt, Tokyo and Hong Kong. Her most recent executive appointment was at JP Morgan where, from 2010 to 2014, she was managing director and global chief operating officer for investment banking technology and operations. Gary-Martin has also worked in senior roles at RBS (now NatWest) and Deutsche Bank.
A leadership expert, Gary-Martin has coached Fortune 500 and other C-Suite executives globally. She is a member of the coaching faculty for the Executive Master's in Leadership at Georgetown University and an instructor in Howard University's Corporate Education department, where she focuses on diversity, equality and inclusion programmes.
Among other roles, Gary-Martin sits on the boards of Euromoney Institutional Investor, the African Gifted Foundation and the Women's Leadership Institute of Baltimore. She has been named one of the Top 50 Businesswomen in Europe and one of the Top 100 Black leaders in the UK.