People Moves
Ninety One Creates New Global Sustainability Role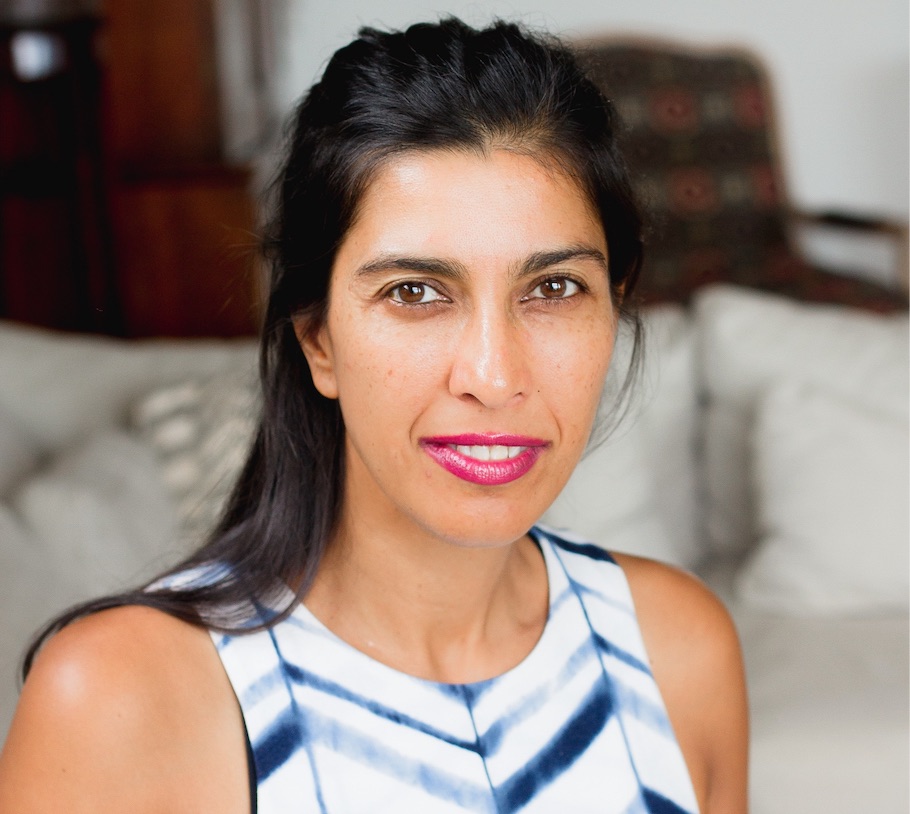 The firm has hired a South Africa-based veteran internally to lead net zero efforts globally.
Global asset manager Ninety One has appointed Nazmeera Moola as chief sustainability officer. Making the move internally and in a newly-minted position, Moola will oversee sustainability initiatives company wide, including investment integration, developing transition frameworks, commercial opportunities, and policy engagement, the group said.
"We are committed to the goal of net zero carbon emissions by 2050 and believe that the best way to achieve this is through a fair and inclusive transition. We cannot pretend that decarbonising portfolios is the same as decarbonising the world and want to ensure that no one is left behind, including emerging markets," founder and chief executive, Hendrik du Toit, said.
Moola (pictured) was previously Ninety One's deputy managing director and head of South African Investments and joined the group in 2013 from Macquarie First South, where she was head of macroeconomic strategy. Moola, who began her career as an economist at Merrill Lynch in South Africa and London, is a graduate of the University of Cape Town and is a CFA® charter holder.
The independent was launched as Invesco Asset Management back in 1991 in South Africa and exited from the brand last year to become Ninety One. The firm manages around $192 billion in assets across equities, fixed income, multi-asset and alternatives for institutions, advisors and individuals.