People Moves
HSBC's Wealth, Personal Banking Asia Boss Takes Up Insurance Top Job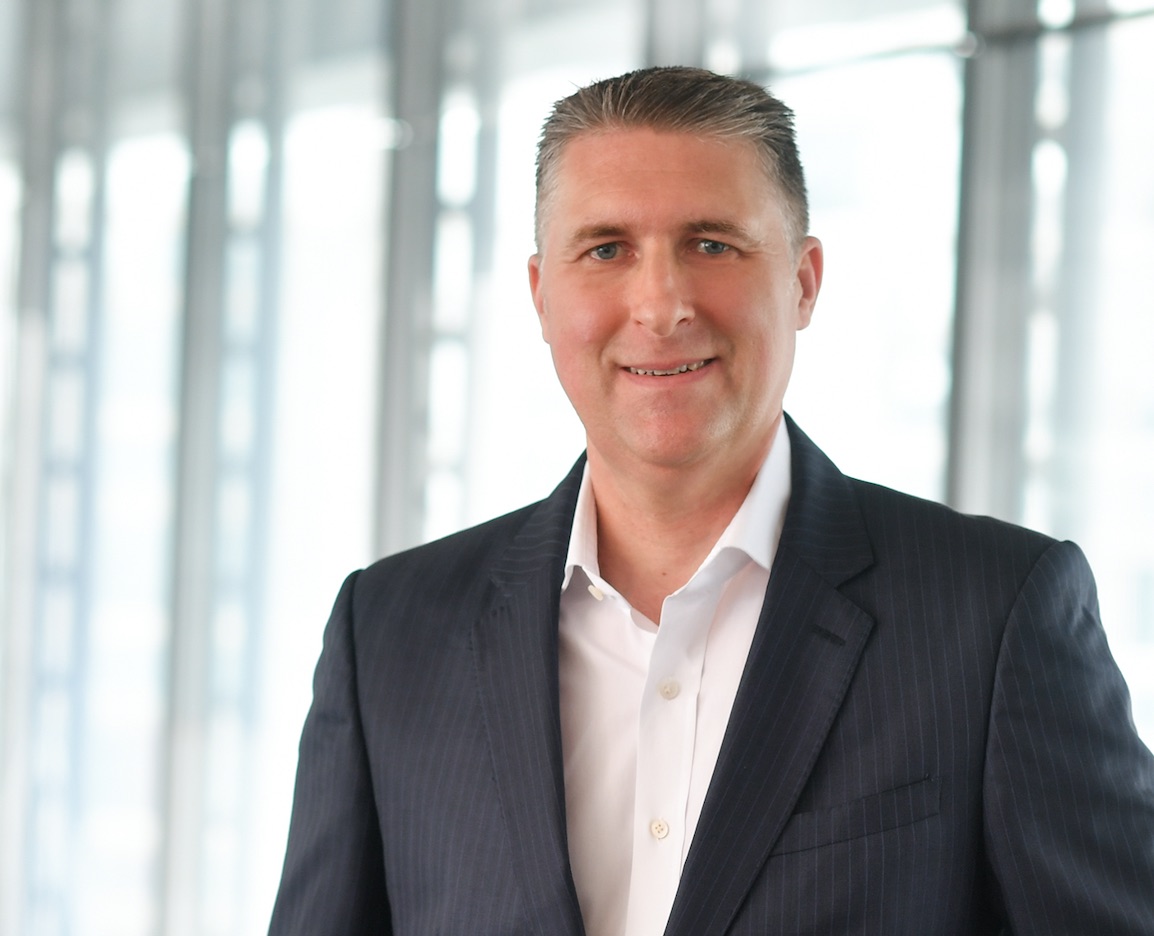 HSBC has chosen a veteran insider who has worked at its wealth arm in Asia to scale up its life and insurance franchise globally.
Greg Hingston has been appointed to lead HSBC's Life and Insurance business. The banking veteran will head the franchise as global CEO in January, succeeding Bryce Johns, who is leaving to pursue an outside opportunity, the bank said. In the meantime, Hingston will remain as regional head of wealth and personal banking for Asia-Pacific.
Hingston has spent 15 years at HSBC in a number of executive roles in Asia and Europe. He was regional lead in retail banking for EMEA; and also led customer value management and international retail banking and wealth management for Europe. Earlier in his career, Hingston (pictured) spent five years heading business development, planning and M&A at Prudential in Asia.
Globally, the bank's insurance business is viewed as a major "growth engine" that is critical to its wealth management ambitions in Asia, chief executive of wealth and personal banking, Nuno Matos, said.
"Under Greg's leadership of WPB in Asia, we have achieved record financial performance in key areas, gained market share and, most importantly, significantly enhanced the range of wealth, international and digital services to benefit the full spectrum of our customers in the region," Matos said.
The goal is to scale up wealth capabilities globally, particularly in the Greater Bay Area, mainland China, the ASEAN region and India, the bank said.
HSBC Life has been ramping up its digital health and wealth services over the last couple of years. The bank has launched new mobile apps and health platforms in Hong Kong and mainland China. It has similarly added new digital services in Mexico to meet demand for protection, savings and retirement services. The group struck a large M&A deal in August this year when it took over AXA's insurance business in Singapore, its first acquisition in 10 years.
To highlight the importance of Hingston's new role, HSBC said its insurance business globally contributed to around a third of overall WPB profits and 12 per cent of group profits in the first half of 2021.