Legal
Ince Launches Integrated Private Wealth Offering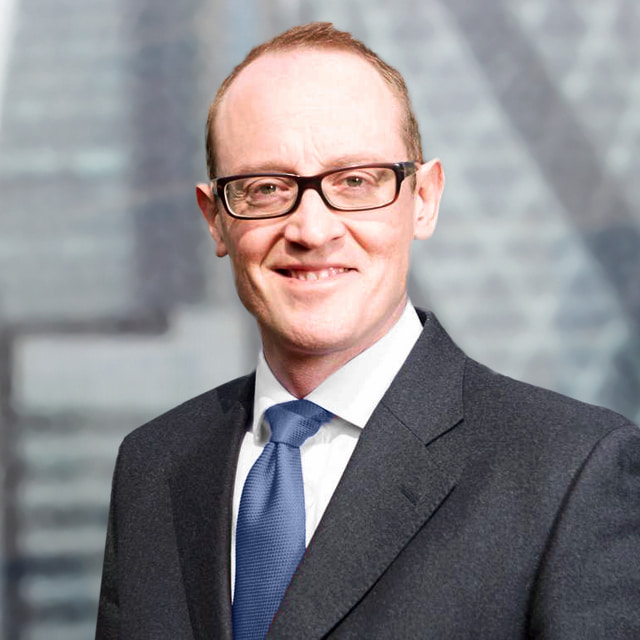 The business of serving private clients is becoming ever more complex, with forces such as the pandemic, Brexit, digitalisation and inter-generational wealth transfers creating significant challenges - but also plenty of work.
International legal and professional services firm, Ince, is launching a wealth offering in the UK legal sector and internationally for high net worth individuals, families, business owners and entrepreneurs with complex financial affairs.
The offering provides a single managed service for clients, including full service legal, tax advisory and compliance, fiduciary and corporate services, wealth planning, merchant banking, regulatory, private/family office and reputation management, Ince said in a recent statement.
"At a time of global uncertainty and complexity, our ability to work with clients across their financial lifecycle will help to create new value and manage risk," Nick Rucker, partner and global head of Private Wealth at Ince, said.
The firm said it is launching the service when the private wealth sector is going through changes wrought by consolidation, fee pressures and the changing, often complex, needs of clients. Uncertainties after the pandemic have made long-term financial planning more complex. Similarly, managing European Union clients' business post-Brexit is also more involved for banking and wealth management companies.
"With a team of 80 legal, tax, financial planning and wealth management experts spanning offices in nine countries across Europe, Asia and the Middle East, we have the capability and flexibility to provide integrated, comprehensive advice to optimise the wealth of high net worth individuals, families, business owners, entrepreneurs and others who are experiencing a life transition or simply planning for their financial future," Rucker said.
Rucker, speaking subsequently to this news service, said that he had first become aware of the developing business at Ince more than two years ago and was enthused by its desire to push through with such an integrated offering. Importantly, he said, Ince was combining a range of different advisory offerings rather than just grouping together different businesses in a "one-stop-shop" which might have created conflicts of interest.
"Our aim is to keep our business model all about advisory," Rucker said.
While the tax and legal aspects of serving HNW and UHNW clients are interesting, it is often the other side of the work – such as helping clients with corporate advisory issues, particularly raising capital, structuring cross-border holdings or governance, which is more rewarding both for the clients and for us, Rucker said.
"We aim to make the complex simple. We call this a solutions-based business," he added.
The Ince Group has offices in nine countries across Europe, Asia and the Middle East and a team of more than 700 staff.