M and A
Deals Of The Day: The Latest In Wealth Management M&A - JTC, Ireland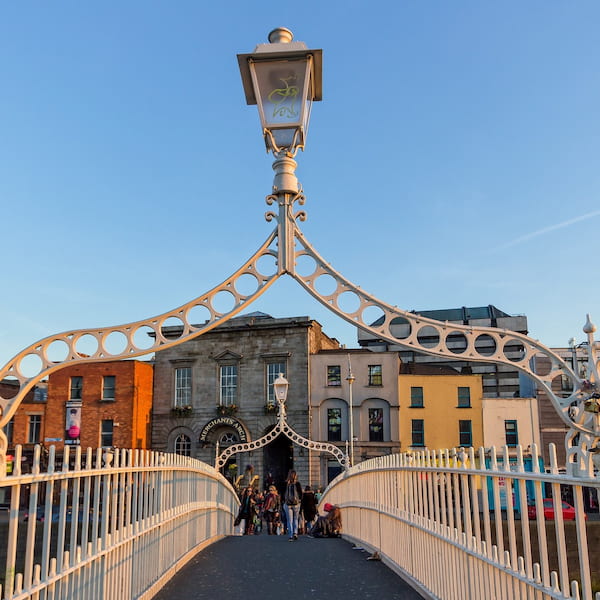 The latest transactions in the wealth management industry around the world.
JTC, Ballybunion
Fund administrator firm JTC has completed its purchase of Irish asset manager Ballybunion Capital as announced in September 2021.
Ballybunion provides management and regulatory oversight services to investment funds and offers management company (ManCo) services as an alternative investment fund manager as well as governance oversight, portfolio management and risk management solutions.
The business was founded in 2009 and its offering has focused on the premium end of the market, covering both alternative and traditional asset classes, including private equity, loans, real estate, fixed income, ESG and life settlements.
In October, JTC received regulatory clearance to administer Irish alternative investment funds, including private equity, real estate and other alternatives. Approval came following its June purchase of Ireland-based specialist services firm Indos Financial. JTC's acquisition of the County Wexford firm, founded back in 2014, will enable JTC to provide depositary services for UK and non-EU domiciled funds and provide anti-money laundering compliance.
Fund administrators have continued to flock to Ireland as an obvious choice for managers wanting to retain EU access after Brexit. The jurisdiction had another boost last year when regulators introduced the Investment Limited Partnerships Act. The revised framework specifically opens the door for private equity, real estate, private credit and debt, infrastructure and other real asset strategies to be administered from Ireland; it comes at a time when alternatives assets are taking up more space in investment portfolios.