Client Affairs
Saxo's Outrageous Predictions For 2022, Nothing Short of "Revolting"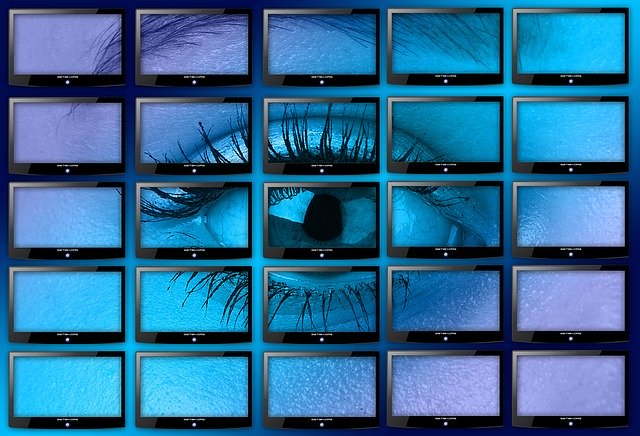 It's the time of year when Saxo delivers its annual Outrageous Predictions, giving the bank's analysts and money managers license to mix plausible happenings with a few mythical liberties. "Revolution" is this year's theme.
Online trading and investment specialist Saxo Bank has made releasing its 10 Outrageous Predictions an annual tradition. The top two items on the list this year see climate change efforts in the crosshairs with the prediction that ending the use of fossil fuels has taken "a rain check," while FaceBook is heading for a "faceplant" as it hemorrhages younger users.
The Danish-based investment bank qualifies the list as "unlikely but under-appreciated events that could send shockwaves across financial markets" should they occur. The list is compiled with enough plausibility and chutzpah to be enjoyable but with serious undertones about how we are doing collectively to improve our planetary state.
Saxo's chief investment officer, Steen Jakobsen, said the group chose revolution as a theme this year because "there is so much energy building up in our inequality-plagued society and economy.
"Add to that the inability of the current system to address the issue and we need to look into the future with a fundamental view that it's not a question of whether we get a revolution but more a question of when and how," Jakobsen said.
With those provocations in mind, here is the headline summary of what Saxo has forecast for next year:

1. The plan to end fossil fuels gets a rain check
Summary: Policymakers kick climate targets down the road and support fossil fuel investment to fight inflation and the risk of social unrest while rethinking the path to a low-carbon future.
Market impact: The iShares Stoxx EU 600 Oil and Gas ETF surges 50 per cent as the whole energy sector gets a new lease on life.
2. Facebook faceplants on youth exodus
Summary: The young abandon Facebook's platforms in protest at the mining of personal information for profit; the attempt by Facebook parent Meta to reel them back in with the Metaverse stumbles.
Market impact: Facebook parent company Meta struggles, down 30 per cent versus the broader market and is urged to spin off its components as separate entities, shattering Zuckerberg's monopolistic dreams.

3. The US mid-term election brings constitutional crisis
Summary: The US mid-term election sees a stand-off over the certification of close Senate and/or House election results, leading to a scenario where the 118th Congress is unable to sit on schedule in early 2023.
Market impact: Extreme volatility in US assets as US Treasury yields rise and the US dollar drops on hedging against the existential crisis in the world's largest economy and issuer of the world's reserve currency of choice.

4. US inflation reaches above 15 per cent on wage-price spiral
Summary: By the fourth quarter of 2022, the wages for the lower half of US incomes will rise at an annualized 15 per cent clip as companies scramble to find willing and qualified workers who are increasingly selective on the back of a rising sense of entitlement as jobs are plentiful relative to the meager availability of workers at all skill levels.
Market impact: Extreme volatility in US equity and credit markets. The JNK high-yield ETF falls as much as 20 per cent and the VIXM mid-curve volatility ETF soars as much as 70 per cent.