Strategy
VP Bank Broadcasts Big Asia Growth Ambitions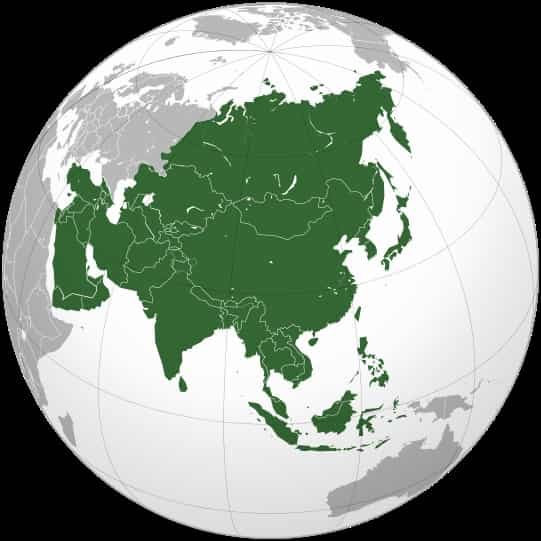 The Liechtenstein-based bank, which now operates important businesses in Asia, has talked about its growth goals for the region.
VP Bank is stepping up efforts to win a chunk of Asia's expanding cohort of wealthy individuals, doubling its headcount in Hong Kong and looking for opportunities to grow in Southeast Asia, senior figures are reported to have said.
"There is no denying that the big growth story will be in Asia," VP Bank Asia chief executive Pamela Hsu Phua was quoted as telling S&P Global Market Intelligence in an interview. VP Bank later confirmed the substance of the report to WealthBriefing when contacted.
"What's important is that we are bringing Asia together as one holistic unit to push through 'Strategy 2026'," Phua was quoted by the news service as saying, referring to the bank's global five-year roadmap to achieve a net income of SFr100 million ($107.7 million).
Globally, VP Bank reported a net income of SFr29.9 million in the first six months of 2021. Its full-year 2020 net income fell to SFr41.6 million from SFr73.5 million a year earlier due to the pandemic.
As the report noted, a raft of Western banks are raising their profiles in the Asian market to take advantage of the rise of an affluent client base. Those firms include Citigroup, UBS, Credit Suisse, Julius Baer, Barclays, HSBC and Deutsche Bank.
As reported in late March this year, VP Bank and its sister businesses signed a cooperation pact with Hywin Wealth Management and associated entities to build an offshore platform pitched at wealthy Chinese clients. As part of the process, VP Bank acquired a 3.4 per cent stake in Hywin Holdco, a Nasdaq-listed structure. The bank has made a number of senior appointments, such as here.