People Moves
Credit Suisse Names Japan Private Banking Head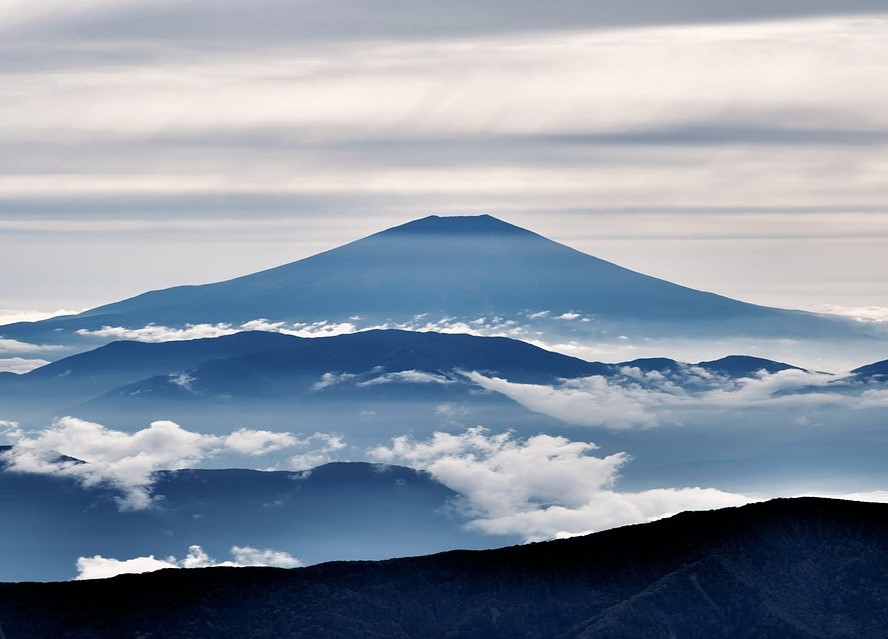 The appointment is also a reminder that Japan is becoming arguably more open to international private banks and wealth managers than in the past.
Credit Suisse announced last Friday that it has named Toshihiro Yamamura as head of its Japanese private banking business; he has been the interim head since February this year.
Yamamura is based in Tokyo and has been with Credit Suisse for 11 years.
Hiroyuki Naito, meanwhile, has taken on the role of team leader, moving on from his post as an expert relationship manager cluster head. He will focus on building up teams to boost the business. He has been with Credit Suisse for five years. Naito has spent 18 years working with ultra-high net worth clients, according to an internal memo seen by this news service.
It is understood that Japan continues to be a priority for Credit Suisse's private banking franchise in the Asia-Pacific region. While traditionally a relatively tough market for foreign firms to penetrate, there are signs that this is starting to change. For example, Liechtenstein-based LGT has recently set up in Tokyo.
Credit Suisse made a senior appointment for its Japanese business in July last year.